The ACLU's Efforts to Ensure Voting Rights
November 4
@
7:00 pm
–
8:30 pm
Voting is protected by more constitutional amendments than any other right because it is the foundation of our democracy.
Yet throughout the history of our nation, the right to vote has always been contested, with periods of expansion and backlash. At stake in this ongoing struggle are foundational questions about who gets to enjoy the promises of equality and liberty embedded in our nation's founding documents, and who counts as an American.
Alison Beyea, executive director of the ACLU of Maine, will join First Amendment Museum director Christian Cotz, to discuss present challenges to voting rights, and how the ACLU is supporting efforts to protect voting rights in states that are trying to roll them back. Alison will offer brief remarks, followed by a Q&A with Christian.
Alison Beyea is the Executive Director of the American Civil Liberties Union of Maine where she oversees the organization's legal, legislative, public education, and development activities. Under her leadership, the ACLU of Maine has doubled in size and expanded its presence and impact in Maine. The ACLU of Maine is a leading voice on civil rights and civil liberties with a membership of nearly 10,000 Mainers.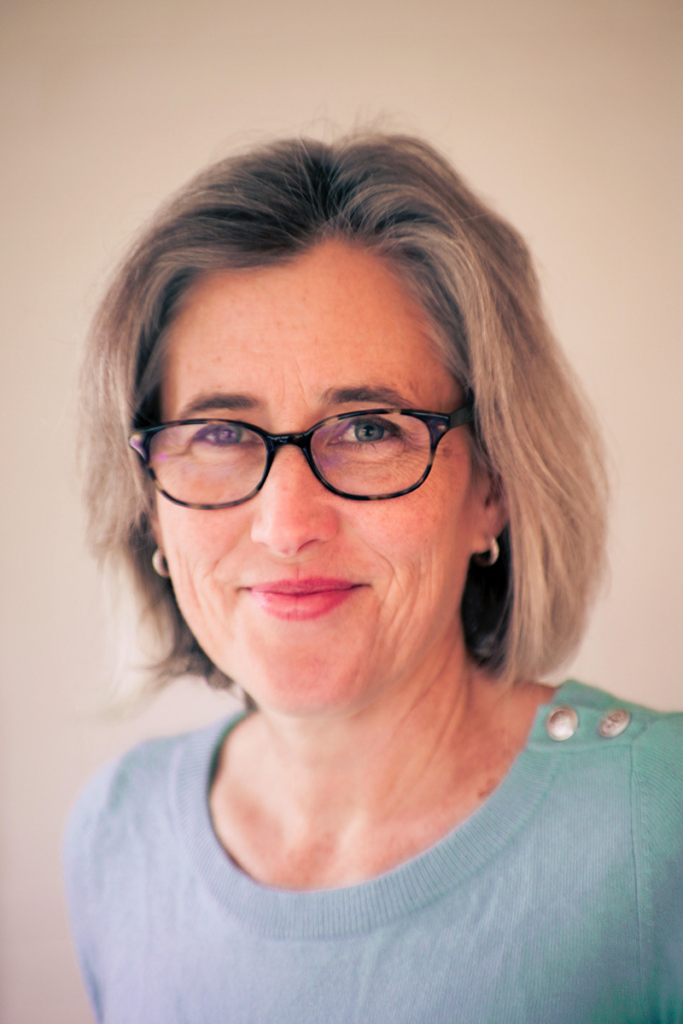 Before joining the ACLU, Beyea held a variety of positions in not-for-profit and educational institutions. Most recently she was the Director of Admissions and an Adjunct Professor of Juvenile Law at the University of Maine School of Law. Beyea also spent years advocating for juvenile justice policy reform at the Muskie School of Public Service and providing direct legal representation to Maine children at Pine Tree Legal Assistance. In 2003, she co-founded KIDS Legal, a statewide legal assistance program that is dedicated to addressing the unique legal needs of low-income children in Maine.

Beyea graduated from the University of Maine School of Law and served as law clerk to Judge Kermit Lipez of the United States Court of Appeals for the First Circuit and Chief Justice Daniel Wathen of the Maine Supreme Judicial Court.
First Amendment Museum
2075572290
connect@firstamendmentmuseum.org