The Five Freedoms Series: Freedom of Speech
September 21
@
7:00 pm
–
8:30 pm
Freedom of Speech with Roosevelt Montás, Columbia University
The more freely a society can express itself, the more knowledge it gains and the more creative it can be. Benefits to be gained by free speech can be both political and non-political. Core political speech is one of the most protected types of speech. Benefits of non-political speech include the advancement of knowledge and the arts. Over time, the meaning of "speech" has been broadened to include many other forms of nonverbal expression.
Join Roosevelt Montás, Senior Lecturer in American Studies and English at Columbia University as he leads this presentation and interactive discussion.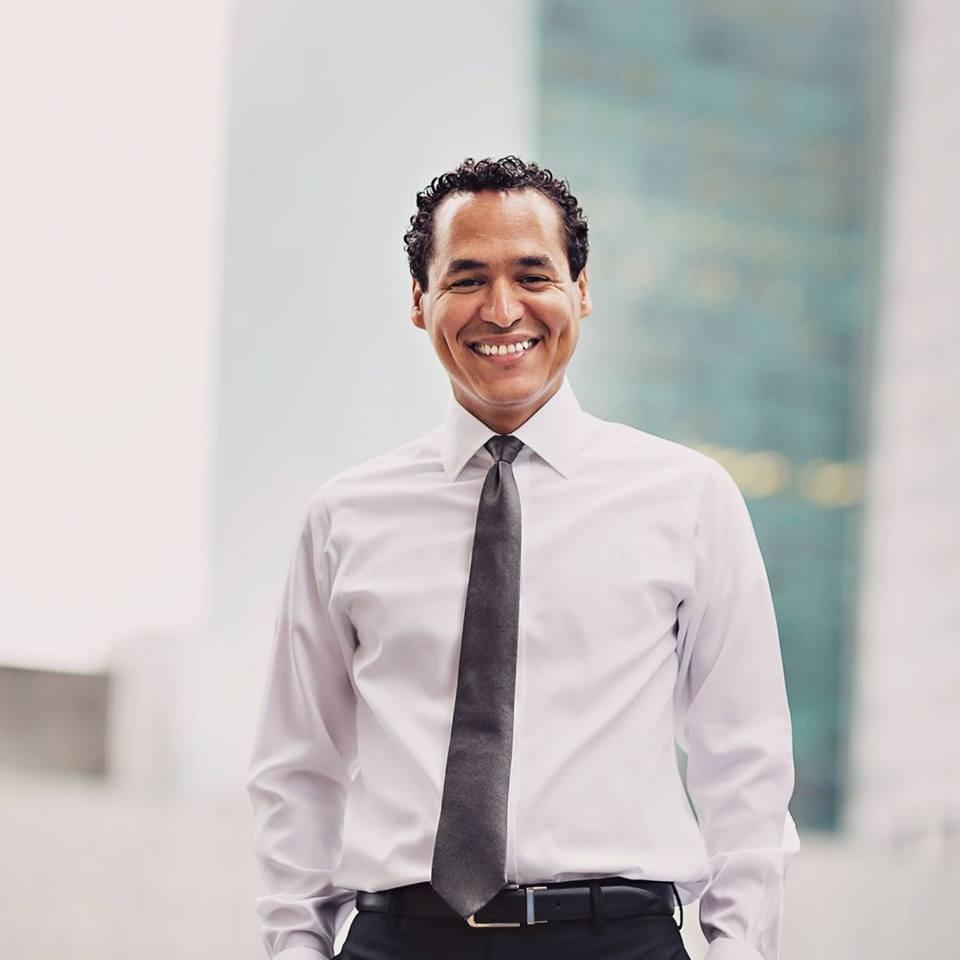 ---
"Congress shall make no law respecting an establishment of religion, or prohibiting the free exercise thereof; or abridging the freedom of speech, or of the press; or the right of the people peaceably to assemble, and to petition the Government for a redress of grievances."

The First Amendment provides many of the rights Americans hold most dear: freedom of religion, speech, the press, petition, and assembly. These freedoms form the basis of political and civic participation in American society.

The Five Freedoms Series will help Americans better understand the freedoms guaranteed to them under the First Amendment, and encourage them to exercise these rights. Each week will focus on a different element of The 1st Amendment: speech, religion, press, assembly, and the right to petition the government. Because many of these freedoms are frequently at the heart of Supreme Court cases, the sixth week will allow us to bring together a panel of federal judges to discuss cases on the docket in the 2021-2022 Supreme Court Term.

This series is proudly hosted by the First Amendment Museum, James Madison's Montpelier, and The Center for Civic Education.
First Amendment Museum
207-557-2290
connect@firstamendmentmuseum.org