The Five Freedoms Series: Freedom to Petition
October 19
@
7:00 pm
–
8:30 pm
Freedom to Petition the Government with Molly Dorozenski, Change.org
From the beginning, Americans have felt free to ask the government for action on issues that were important to them. The manner in which we bring those concerns to our elected officials has changed dramatically over time. How do Americans petition the government in the digital age?
Molly Dorozenski has a BA in English from Yale University and an MFA in Creative Writing from UMASS Amherst. She works as a Managing Director of North America and Australia at Change.org, where she supports people who start petitions to make change happen. 
Some successful campaigns include a campaign for Justice for George Floyd, that broke records with 20 million signatures, a campaign that persuaded TripAdvisor to make sure travelers could see reports of sexual assault on their site, and a campaign that prevented the execution of Rodney Reed. She previously worked at Greenpeace in a variety of communications and campaigning roles, including Communications Director and Democracy Campaign Director. She lives in Brooklyn.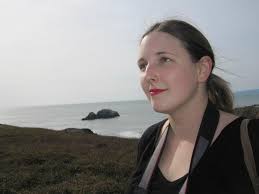 ---
"Congress shall make no law respecting an establishment of religion, or prohibiting the free exercise thereof; or abridging the freedom of speech, or of the press; or the right of the people peaceably to assemble, and to petition the Government for a redress of grievances."

The First Amendment provides many of the rights Americans hold most dear: freedom of religion, speech, the press, petition, and assembly. These freedoms form the basis of political and civic participation in American society.

The Five Freedoms Series will help Americans better understand the freedoms guaranteed to them under the First Amendment, and encourage them to exercise these rights. Each week will focus on a different element of The 1st Amendment: speech, religion, press, assembly, and the right to petition the government. Because many of these freedoms are frequently at the heart of Supreme Court cases, the sixth week will allow us to bring together a panel of federal judges to discuss cases on the docket in the 2021-2022 Supreme Court Term.

This series is proudly hosted by the First Amendment Museum, James Madison's Montpelier, and The Center for Civic Education.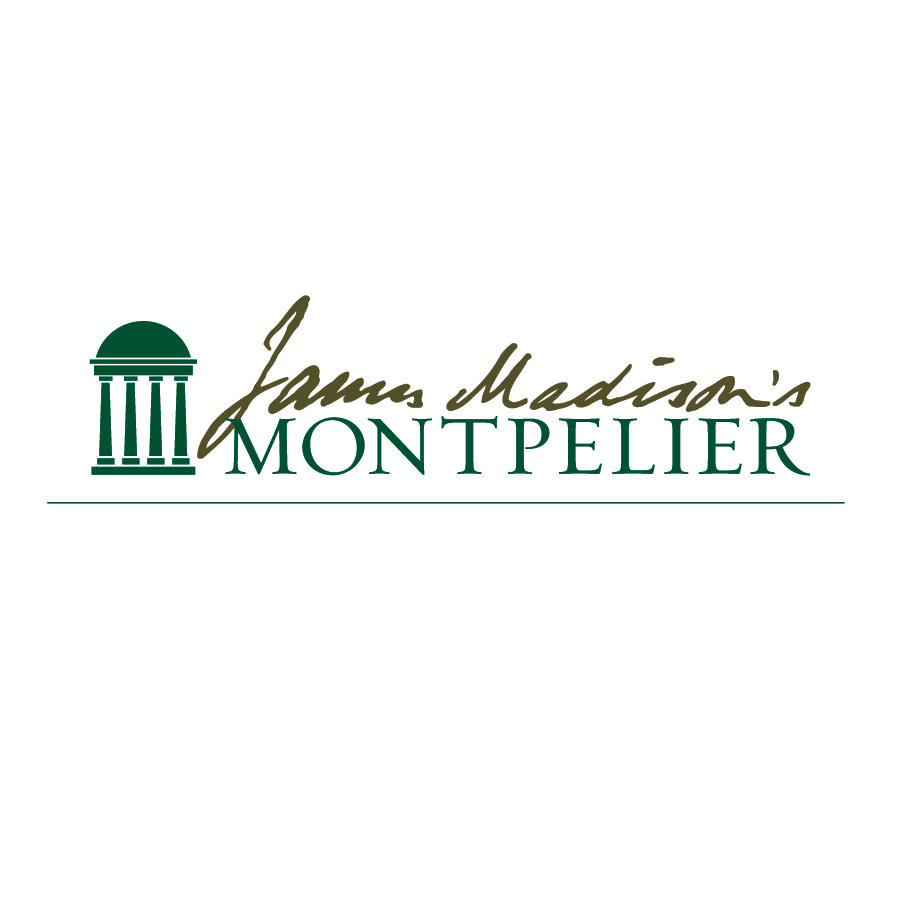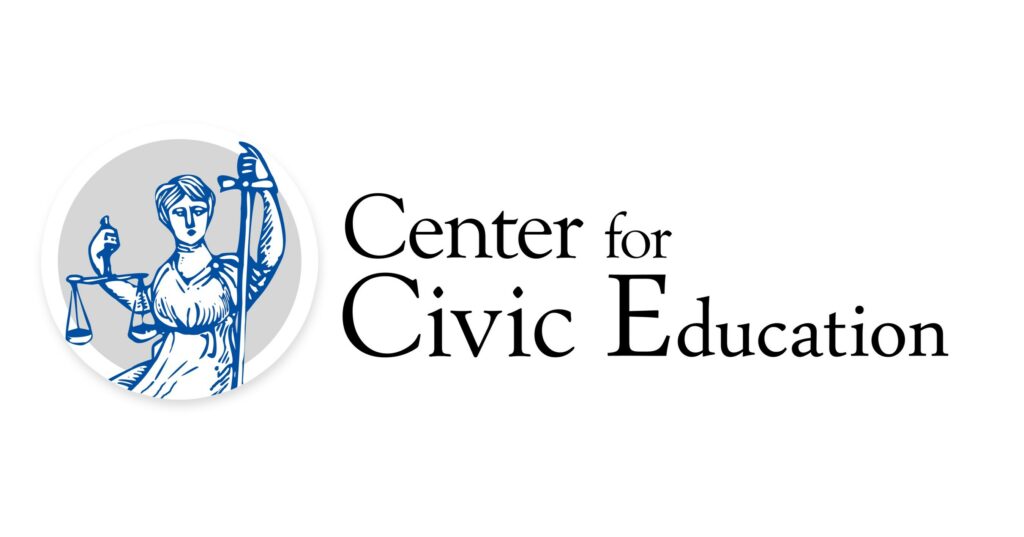 First Amendment Museum
207-557-2290
connect@firstamendmentmuseum.org