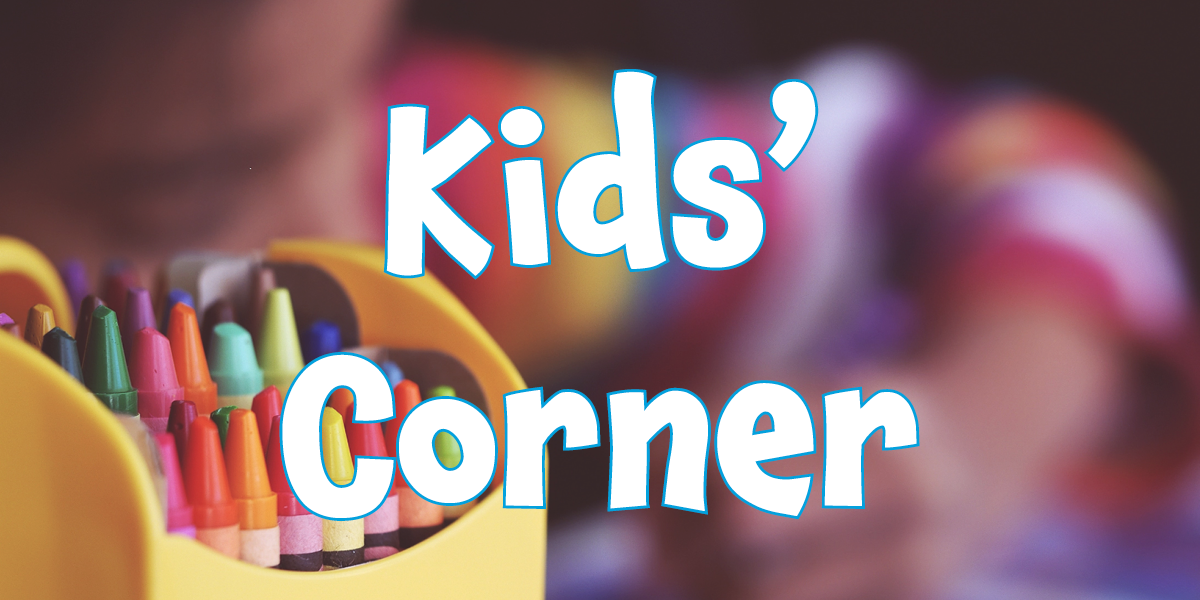 The First Amendment is for all of us- and that includes you! On this page, you'll find all sorts of activities and games that will help you learn about your five First Amendment freedoms. You probably use your First Amendment freedoms more than you realize!
Your five First Amendment freedoms are:
1. Freedom of religion: you have the freedom to think about, imagine, or believe in anything you choose.
2. Freedom of speech: you have the freedom to speak about anything you choose.
3. Freedom of the press: the press has the freedom to publish anyone's stories, thoughts, or ideas in newspapers, on TV, on the radio, online, and more!
4. Freedom of assembly: you have the freedom to gather together with other people in peaceful groups.
5. Freedom of petition: you have the freedom to officially bring your concerns to the government by collecting signatures from other people who agree with you.
Below are some fun things you can do to learn about the First Amendment and its impact on you. Need help with some of them? Ask a parent or a friend!
Share your activities when they're finished! Tag them on social media with #FirstAmendmentMuseum or email your creations to connect@firstamendmentmuseum.org