Free Speech Photo 5 of 7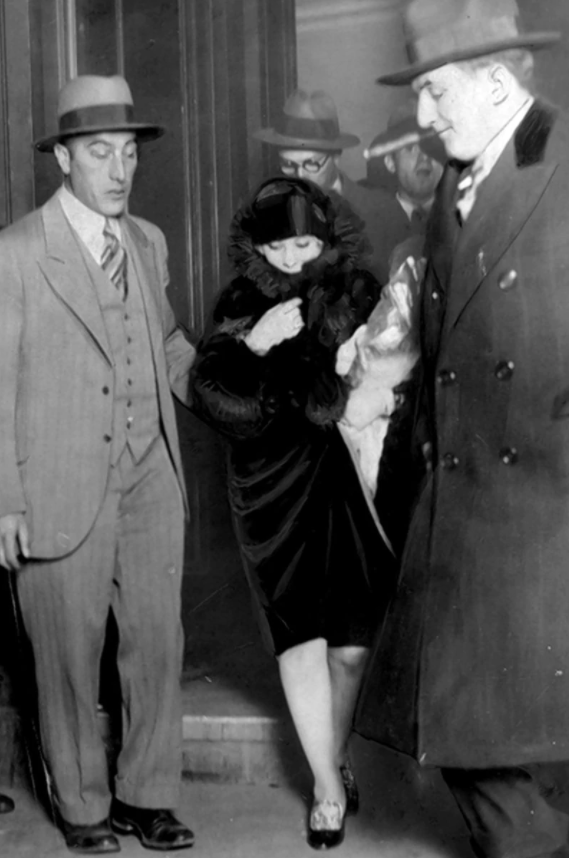 In 1927, entertainment virtuoso Mae West was sentenced to ten days in jail for "corrupting the morals of youth" by performing the play Sex which she wrote and starred in. In this photo, West is being escorted out of a police station in New York City after the police shut down the show. Throughout her career, West would often push the boundaries of what was considered good taste and would often face backlash from "moral authorities". 

Source for Photo: New York Daily News
Return back to our Free Speech Week webpage.