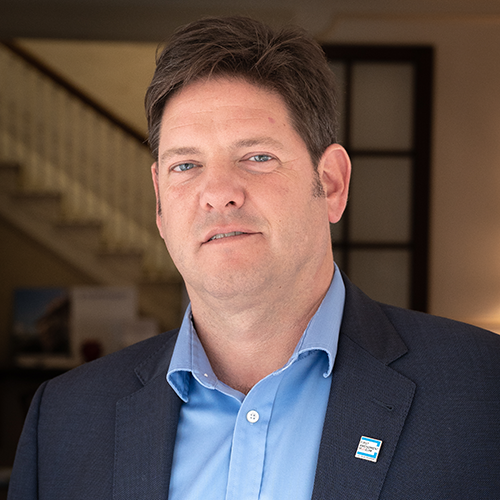 Christian Cotz, CEO
Christian became the CEO of the First Amendment Museum in January of 2020 having served in successively senior roles at James Madison's Montpelier since 2000. Being a student of all things Madisonian (literally and figuratively, since he also attained two degrees from James Madison University), Christian comes to FAM well versed in the First Amendment – one of Madison's most important accomplishments, and one of Christian's favorite topics to talk about.
As Director of Education and Visitor Engagement at Montpelier, Christian designed exhibits, created educational programs, helped restore buildings, built trails, participated in strategic & interpretive planning exercises, managed personnel, led creative workshops, and gave more tours than he can ever possibly recall. For those twenty years he insisted on and persisted in making Montpelier's story more inclusive, and was at the forefront of Montpelier's efforts to build and maintain relationships with families descended from Montpelier's enslaved community.
Christian was also the project director for the groundbreaking exhibition The Mere Distinction of Colour, which opened in 2017 and won six national museum awards. The following year he coordinated the National Summit on Teaching Slavery which produced The Rubric on Engaging Descendant Communities in the Interpretation of Slavery at Museums and Historic Sites which he was also a contributing author to, and co-edited. Christian has also served as a consultant on other interpretive projects at various museums and historic sites.
Christian looks forward to the challenge of building something new and exciting at the First Amendment Museum, hopes he can continue to broaden the historical narrative, amplify voices that haven't been heard, and inspire people to understand and utilize our most important natural rights.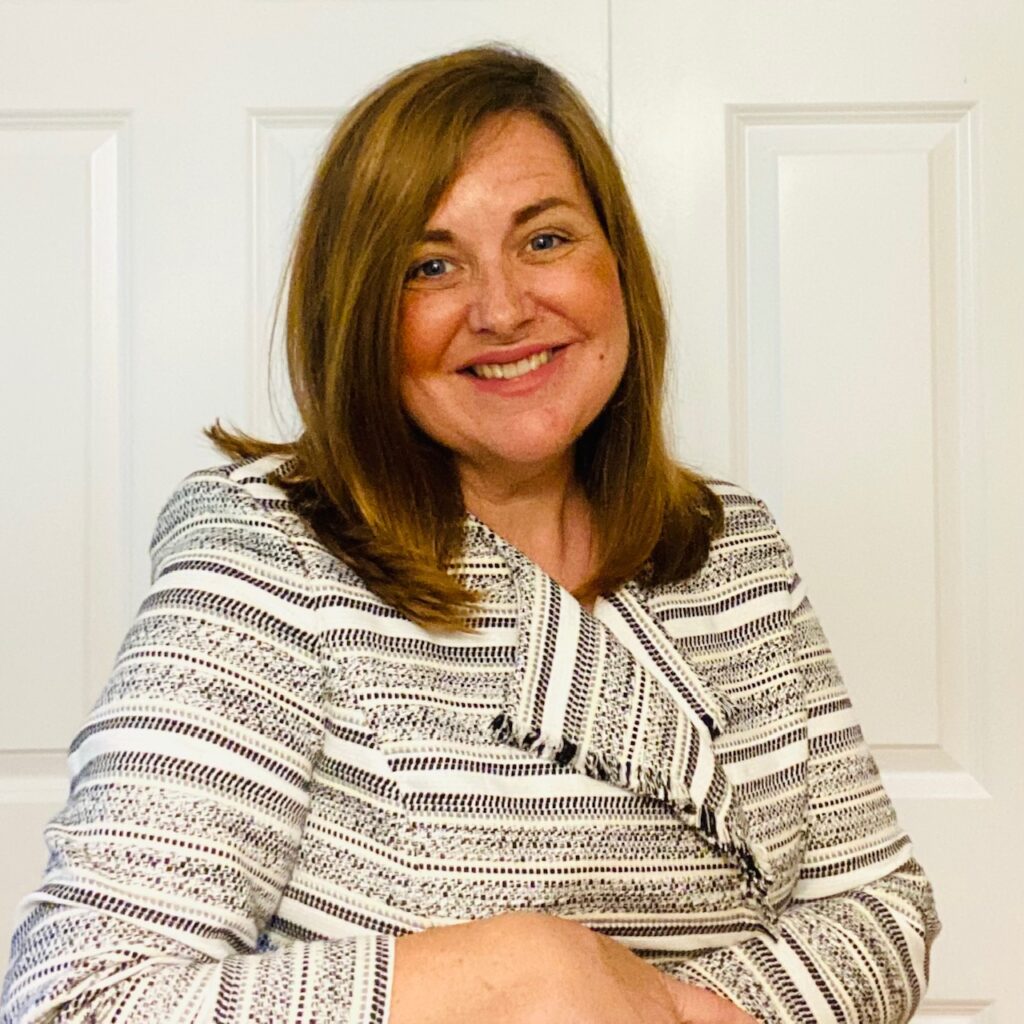 Jamie O'Brien, Chief Development Officer
Jamie O'Brien joined the First Amendment Museum in July 2021 bringing 20 years of experience in museums, development, and journalism. Coming most recently from the Colby College Museum of Art where she served as Interim Director of Museum Development and Museum Development Officer, where efforts resulted in record-breaking museum annual fund giving and major gifts towards Colby's Dare Northward Campaign.
She understands the importance of the First Amendment having worked as a journalist earlier in her career at Time, Inc.'s Entertainment Weekly in New York, as Editor-in-Chief of Where Magazine, Boston, and as the founding Director of Content for AltaVista Entertainment in Boston. Jamie received a BS in Journalism and Speech Communications from Ball State University.
Jamie looks forward to helping establish a new concept museum that will educate and inform the public about how to utilize their First Amendment rights every day, and how it can impact social justice in this important time in our history.
Bernadette Stolt, Museum Assistant
Bernadette Stolt has been with the First Amendment Museum since March of 2019. She uses her multi-tasking and organizational skills to maintain a welcoming and efficient office environment. Bernadette received her Bachelor's Degree in Business Management from Husson College where she lettered in Women's Basketball and Softball, and was a member of Delta Sigma Delta. Bernadette is a lifelong Mainer and proud to be from the Mt. Katahdin area. The mountain was named Katahdin by the Penobscot Native Americans, which means "The Greatest Mountain".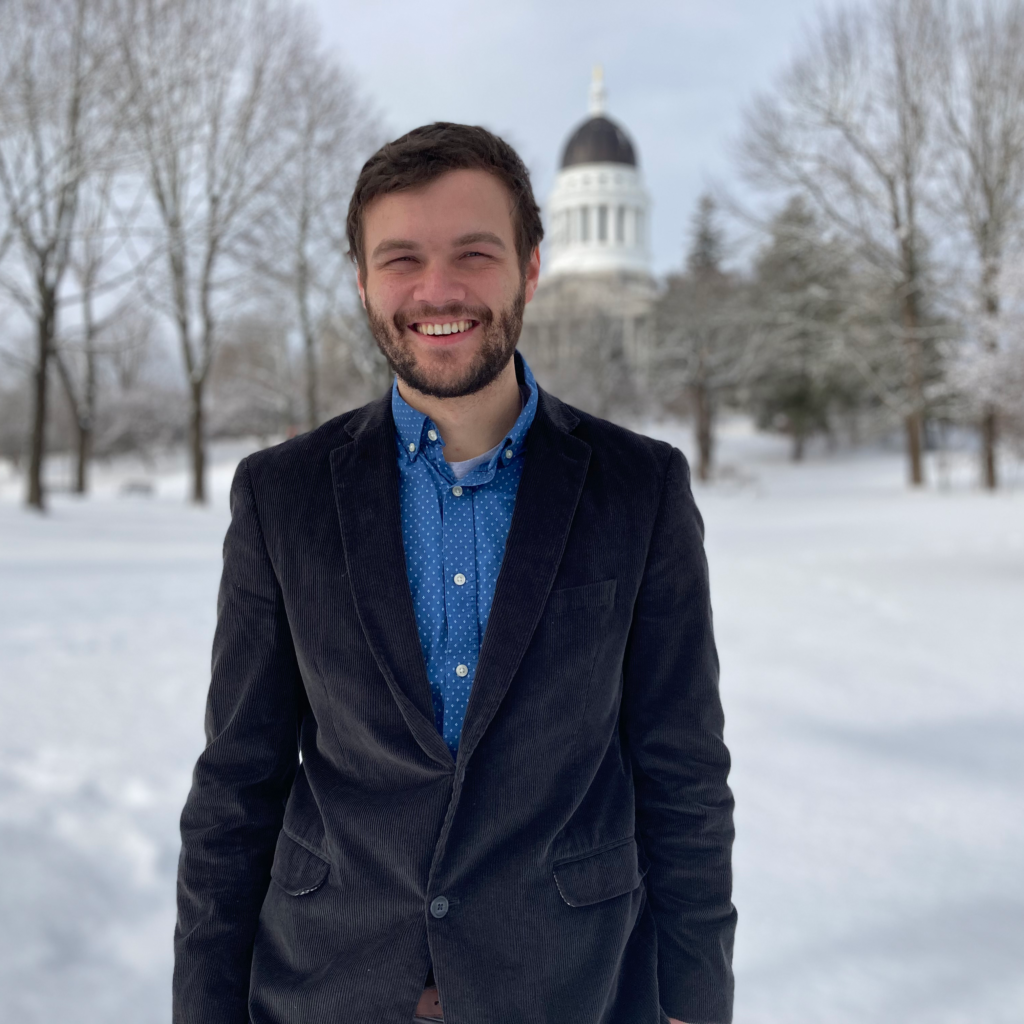 Maxwell Nosbisch, Manager of Visitor Experiences
Maxwell Nosbisch has always had a passion for museum interpretation, community engagement, and the American experience. Originally from North Carolina, Maxwell studied Historic Preservation and Community Planning at the College of Charleston in Charleston, SC. Maxwell then received his Master's in Historic Preservation along with certificates in Museum Studies and Cultural Landscape Conservation from the University of Georgia in Athens, GA. Along the way, Maxwell has worked at a variety of museums and cultural institutions giving tours, developing programs, mounting exhibits, and more. These experiences, coupled with a passion for civic engagement and our First Amendment rights, led Maxwell to the First Amendment Museum. Maxwell is excited for the First Amendment Museum's future and is only an email or phone call away.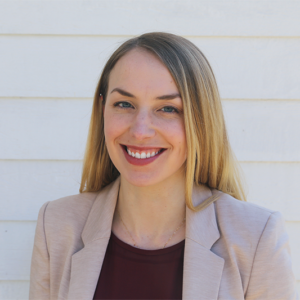 Deborah Williams, Manager of Outreach Engagement
Deborah Williams joined the First Amendment Museum in April 2020 with half a decade of communications experience at Maine nonprofits under her belt. A native New Englander, she also lived in Sweden for five years, where she received her Master's in History with an orientation in Nordic Studies. Since moving from Sweden to Maine in 2015, she has worked at a local history museum as well as a nonprofit serving vulnerable youth in Guatemala City. As a former expat, she's come to appreciate the importance of the First Amendment in shaping the United States. Deborah has a passion for connecting with the community through sharing meaningful stories. She resides in Midcoast Maine with her husband Chris, two rescue pups, Charlotte & Beau, and a flock of chickens.