The Mission of the
First Amendment Museum
is to inspire US to "Live Our Freedoms" by understanding and using our First Amendment rights to advance democracy so that all reap the benefits.
We envision a nation of individuals who are informed, active, and engaged in their commitment to uphold the freedoms protected by the First Amendment, inspired to live their freedoms in their everyday lives, and respectful of others' right to do so.
Empowering Americans to champion their freedoms
Today, our ability to understand, protect, and exercise our First Amendment freedoms is just as critical as ever. Democracy cannot operate without informed, active, and engaged citizens, and our constitution gives us all the right to participate. But what are our constitutional rights as American citizens? And how many of us actually know them? This is why the First Amendment Museum was formed, and why we need your help today. Watch our video below to see more.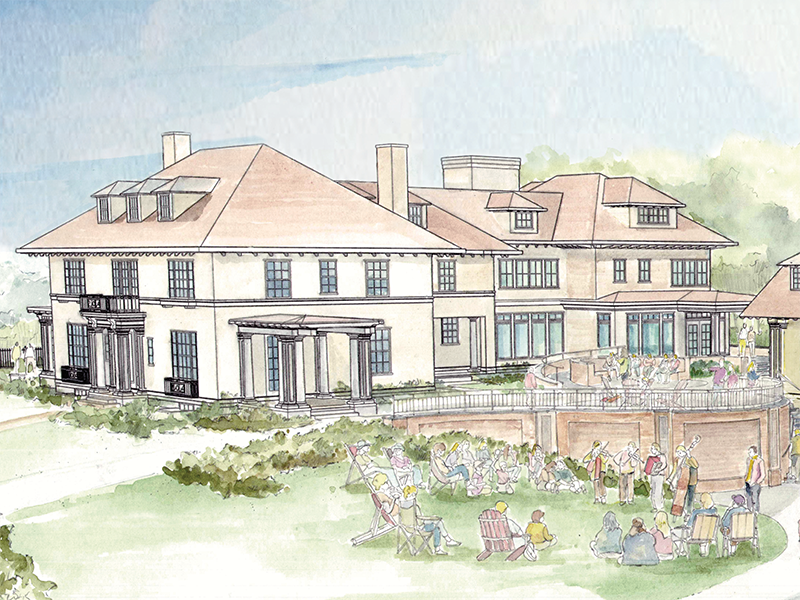 News & Updates
Read up on our most recent stories about what's going on at the museum.
See All
Donate
The First Amendment Museum is a nonpartisan, nonprofit 501(c)3 public charity. Donations can be sent to the First Amendment Museum, 184 State Street, Augusta, Maine 04330. Checks may be made payable to the First Amendment Museum.
Give
Stay Informed
To connect with us and learn more about upcoming events, traveling exhibits, and what's happening at the museum right now, visit us @firstamendmentmuseum.