One on 1: First Amendment Interview Series
In the One on 1 series, you'll hear from various people who have personal experience with, and viewpoints on, the First Amendment.
These short, in-depth interviews reveal how Americans practice and value their First Amendment freedoms, and will encourage you to do the same.
Episode 11: Ian Rosenberg
"To promote social change, to help our society evolve, and to protect our democracy."
Ian Rosenberg, media lawyer, legal counsel for ABC News, and author of "The Fight for Free Speech" and "Free Speech Handbook," talks to us about how students needed a resource to turn to understand their rights.
---
Episode 10: Andy Humm
"If you can't freely speak out, how do you change anything?"
Andy Humm, journalist, activist, and co-host of the TV news program Gay USA, talks to us about free speech, including how his community found their voice to stand up for LGBTQ+ rights.
---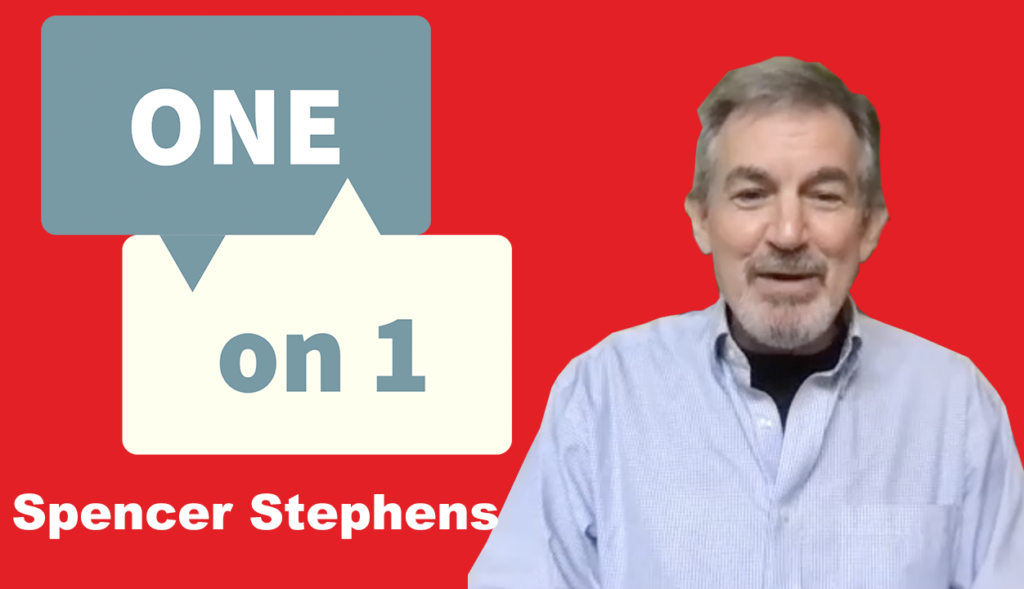 Episode 9: Spencer Stephens
"The wider availability that books have, the better off we are. "
As an author, Stephens can appreciate the role that the First Amendment has, and shares with us his opinion on censorship, banning books, and how you can use the First Amendment in your daily life.
---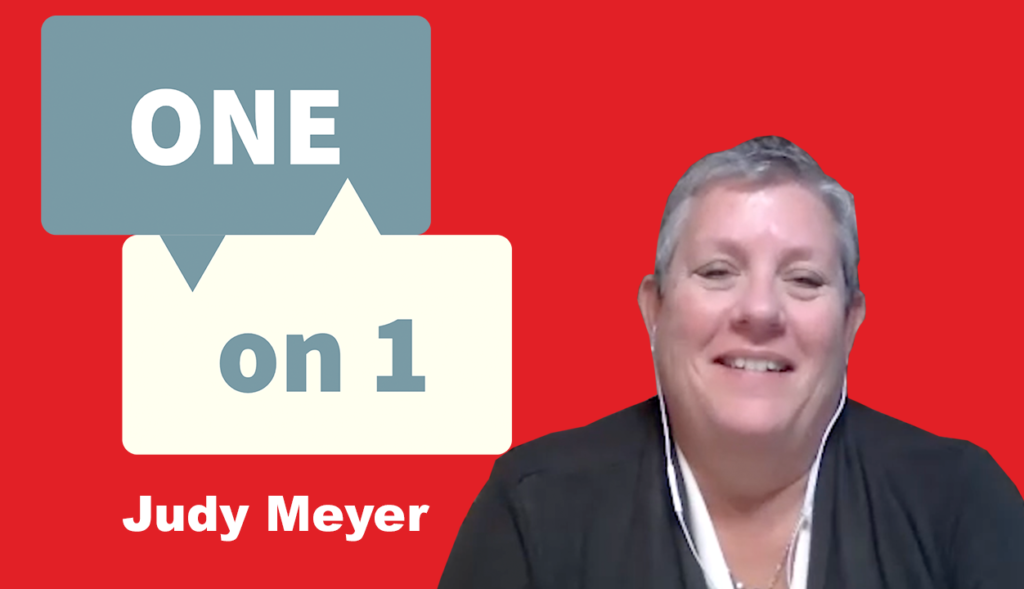 Episode 8: Judy Meyer
"If you see something that's wrong, you speak up and do what you can to fix it."
With decades of experience in journalism, Sun Journal executive editor Judy Meyer talks about how we can change our world with the First Amendment.
---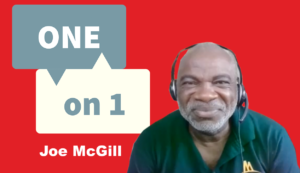 Episode 7: Joe McGill
"Freedom for African Americans came with restrictions."
Joe McGill, the founder of the Slave Dwelling Project, speaks about the history and legacy of Juneteenth, as well as his thoughts on the long struggle African Americans have fought to access their First Amendment rights.
---
Episode 6: Hasan Jeffries
"They were written on paper, not on stone."
Hasan Jeffries, professor of Civil Rights & Black Power history, author, and podcast host, touches on how speaking up has shaped our culture, how the First Amendment is critical when thinking about the Black experience, and why "freedom for the thought that we hate" is most important.
---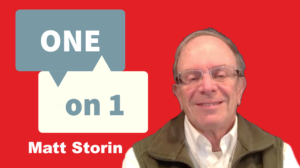 Episode 5: Matt Storin
"The First Amendment is like the owner's manual."
Matt Storin is the former editor of the Boston Globe. He talks to us about how the freedom of the press protected himself and his newspaper from being sued for reporting on the truth.
---
Episode 4: Noelle Trent
"The First Amendment is Americans' superpower."
Noelle Trent is the Director of Interpretation, Collections & Education at the National Civil Rights Museum. She talks to us about the movement in the wake of George Floyd's murder, differences between the protests of today and in the '60s, and how the First Amendment is Americans' "superpower".
---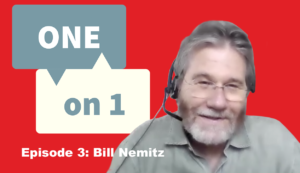 Episode 3: Bill Nemitz
"WRDS MTR: We need to listen to each other."
Bill Nemitz is an opinion columnist for the Portland Press Herald, and has worked in journalism for four decades. He tells us about his experiences with the First Amendment –including thoughts on the "c-word" (censorship), Governor Paul LePage, and vulgar vanity plates.
---
Episode 2: Chet Lunner
"Fake news: not a new problem, it's a new platform."
Chet Lunner, national correspondent, press secretary, and intel officer, has a unique perspective on the role of fake news, the First Amendment, and our national government.
---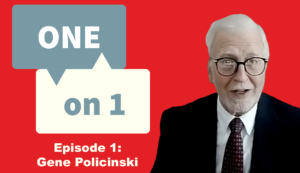 Episode 1: Gene Policinski
"Educating people about their five freedoms is a life's work."
Gene Policinski is the senior fellow for the First Amendment at the Freedom Forum, and president and chief operating officer of the Freedom Forum Institute.
---