"Can I say and do whatever I want, whenever I want?"
"What would life be like if there were no First Amendment?"
"When, where, and how do I (and can I) exercise my First Amendment rights?"
These and other questions will be explored through the museum's interactive exhibits as well as online and off-site programming.
1A Stories Project
What does it mean to live your freedoms? That's the question we hope to answer with our First Amendment Stories project. We have already recorded interviews with 30 everyday Americans, and we will ultimately collect and share 300 stories from people around the country about their personal experiences with our First Amendment freedoms.
Everyone has a story about the powers and limits of freedom – what's yours? Contact us today to share your story.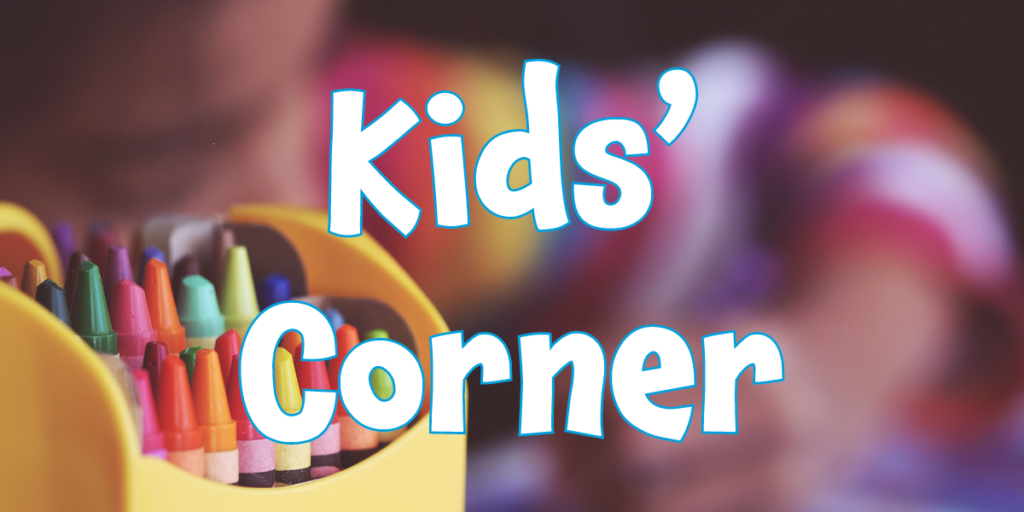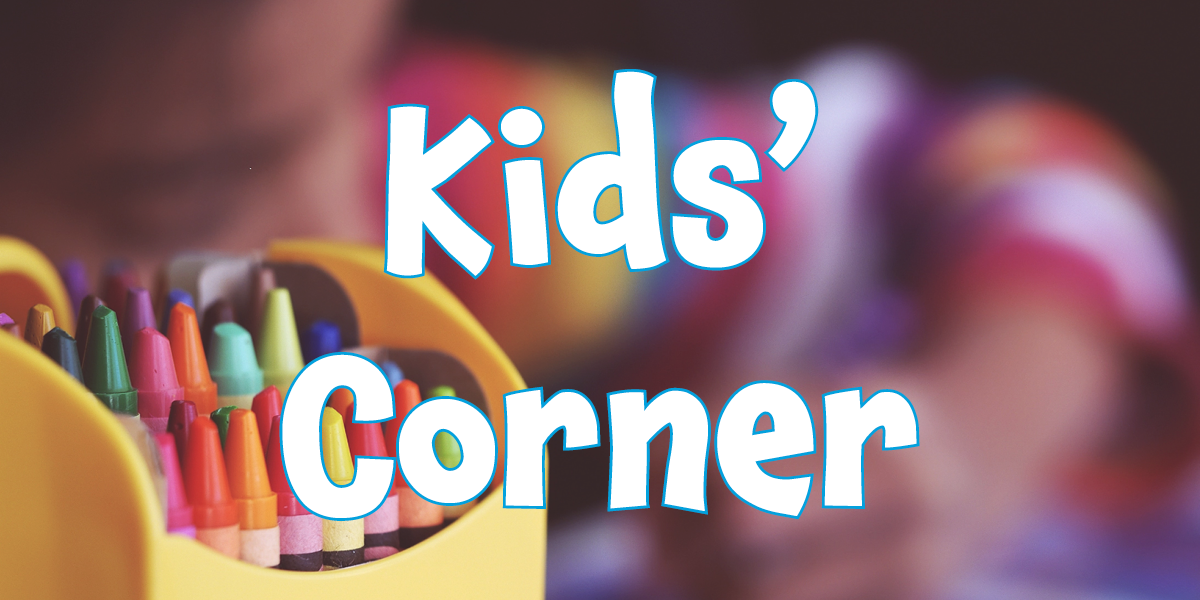 Kids' Corner
Explore our activities and games that will help kids learn about their five First Amendment freedom in a fun, interactive way. Check it out!
"Knowledge will forever govern ignorance; and a people who mean to be their own governors must arm themselves with the power which knowledge gives."

James Madison