"Can I say and do whatever I want, whenever I want?"
"What would life be like if there were no First Amendment?"
"When, where, and how do I (and can I) exercise my First Amendment rights?"
These and other questions will be explored through the museum's interactive exhibits as well as online and off-site programming.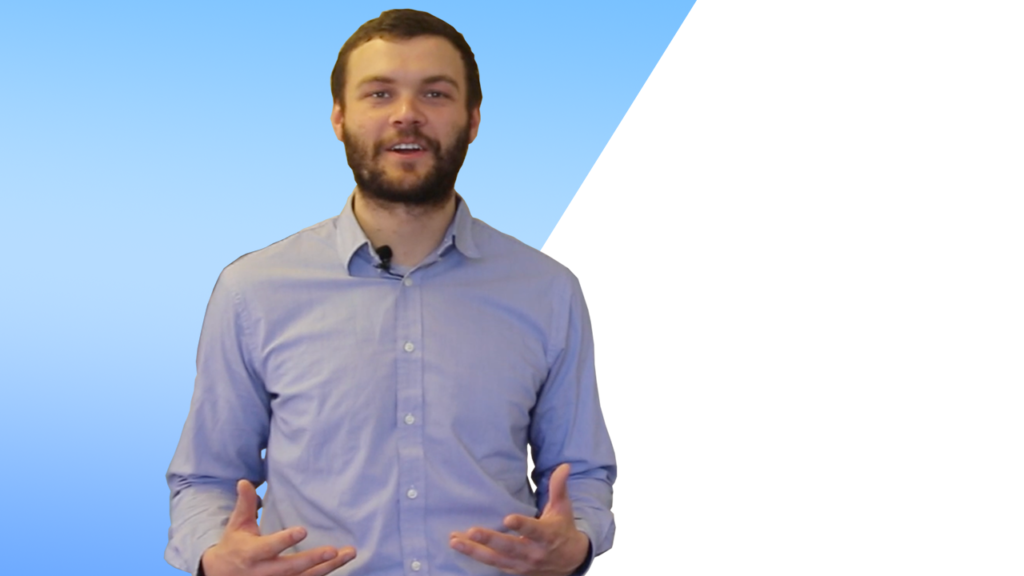 Virtual Tour Series
Visit the Museum from the comfort of your home!
Join Max, our Manager of Visitor Experiences, as he introduces you to the First Amendment Museum – and the First Amendment – in our virtual tour series.
Check out the series, and learn about the First Amendment.
One on 1
In the One on 1 interview series, you'll hear from various people who have personal experience with, and viewpoints on, the First Amendment.
These short, in-depth interviews reveal how Americans practice and value their First Amendment freedoms, and will encourage you to do the same. Check out our library of interviews here >
Sign up for our e-newsletter to be the first to get the next One on 1 in your inbox!
Kids' Corner
The First Amendment is for every American – and that includes children!
Explore a variety of activities and games that we've created that will help kids learn about their five First Amendment freedom in fun, interactive ways.
Speaker Series
Take part in live, online presentations that cover various First Amendment topics.
We invite various scholars, authors, professors, poets, and experts to present engaging and relevant talks that encourage our audience to ask questions and consider how they live their First Amendment freedoms. Watch past presentations here >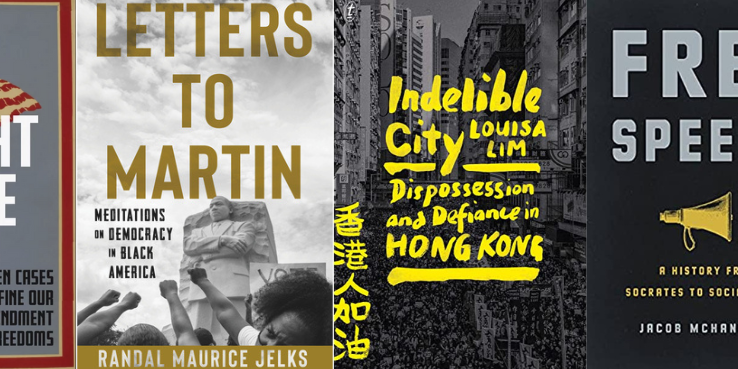 First Amendment Book Club
Explore our must-reads and must-sees in First Amendment media.
Once a month, we will showcase a book or film focused on the First Amendment that we think deserves your attention.
1A Stories Project
What does it mean to live your freedoms? That's the question we hope to answer with our First Amendment Stories project. We have already recorded interviews with 30 everyday Americans, and we will ultimately collect and share 300 stories from people around the country about their personal experiences with our First Amendment freedoms.
Everyone has a story about the powers and limits of freedom – what's yours? Contact us today to share your story.
Spanish Flu and the First Amendment
Learn how the suppression of Free Speech and Free Press by the US Government had a disastrous influence on the spread of the Spanish Flu. We take a broader look, as well as focus on one small Maine community, to see the lives affected by this deadly disease and the tragic consequences of the restriction on First Amendment freedoms.
"Knowledge will forever govern ignorance; and a people who mean to be their own governors must arm themselves with the power which knowledge gives."

James Madison