First Amendment Speaker Series
Our Speaker Series are live, online presentations that cover various First Amendment topics.
We invite various scholars, authors, professors, poets, and experts to present engaging and relevant talks that encourage our audience to ask questions and consider how they live their First Amendment freedoms.
---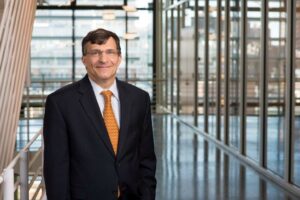 From the Constitution to COVID: Religious Freedom in America
Author and law professor Mike Meyerson, a gifted storyteller and animated speaker, explores the themes and history of religious freedom in the United States, from the founding fathers to present-day issues surrounding COVID.
---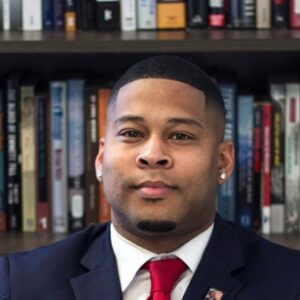 Remembering Martin Luther King, Jr.: A Dream Deferred to a Nightmare
Ryan M. Jones, historian and Museum Educator at the National Civil Rights Museum – the site of Martin Luther King, Jr.'s assassination – presents on the life of Martin Luther King, Jr. and the civil rights movement.
---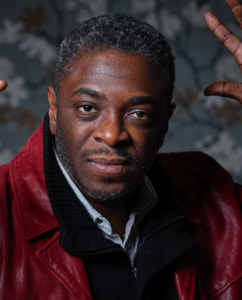 To Make a Poet Black: Notes from a Literary-Musician
In this hybrid of lecture & performance, Regie Gibson explores the creative power of speech in the modern Black spoken-word tradition.
---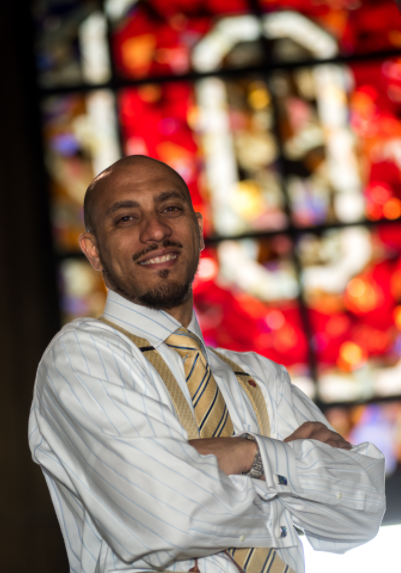 Bending the Arc of the Moral Universe: African Americans' Struggle to Live Their Freedoms
Hasan Jeffries, professor of history at The Ohio State University on Civil Rights and Black Power Movement, and author of Bloody Lowndes: Civil Rights and Black Power in Alabama's Black Belt presents on the fight African Americans have taken to live their First Amendment freedoms.
---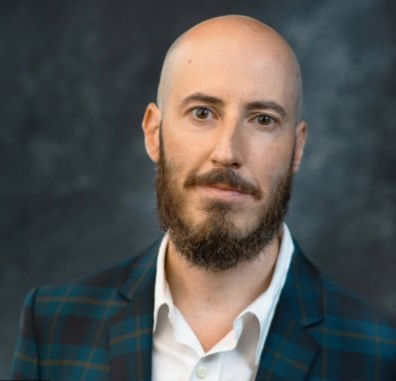 ---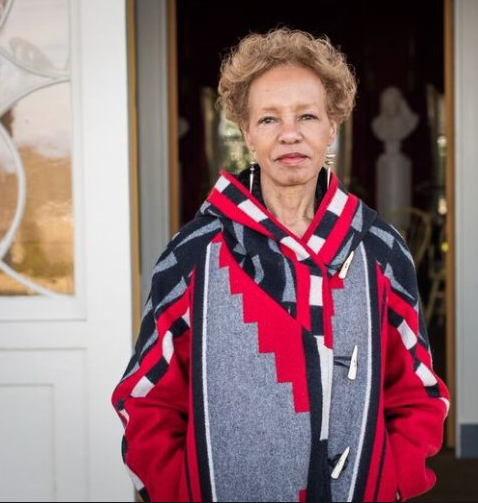 ---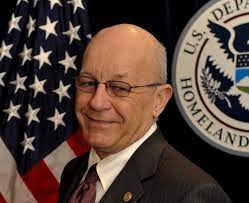 Fake News, the First Amendment, and the State of American Media
Former Maine newspaper editor Chet Lunner brings a unique, 360-degree perspective of current affairs and "fake news" as a veteran journalist, 9/11 government spokesman, and crisis communications expert. He looks at the history and impact of misinformation, how Maine's founders predicted the dangers of "alternative facts," and some solutions that anyone can employ.
---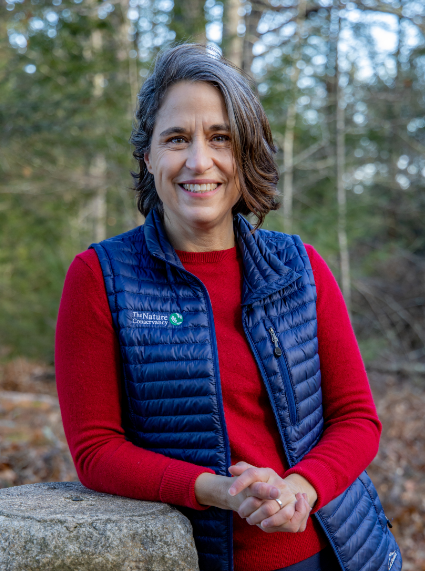 Speaking Up for Nature: Thoughts on Conservation and the First Amendment
Kate Dempsey, State Director of The Nature Conservancy (TNC) in Maine discusses the intersection of the First Amendment and conservation. She touches on the TNC's founding by Rachel Carson, shares her own experience working as a community activist and Congressional aide, and looks to where this important movement is headed.
The above links are from pre-recorded events.
Check out our Speaker Series event listing to register for an upcoming, live presentation!