Volunteer at the First Amendment Museum
Volunteers play an essential role in the First Amendment Museum's (FAM) mission to inspire US to "Live our Freedoms". Thanks to their efforts, the Museum provides educational and transformative opportunities to visitors of all ages to learn about their First Amendment freedoms.
Depending on your experience, skill, passion, and available time, the First Amendment Museum can find the right volunteer opportunity for you. Currently, FAM is looking for: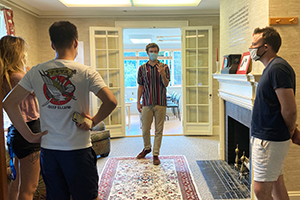 Interpreters – Do you love connecting with people? Our volunteer interpreter program will train you to guide visitors through the First Amendment Museum on interactive and educational tours which explore many fascinating aspects of the First Amendment.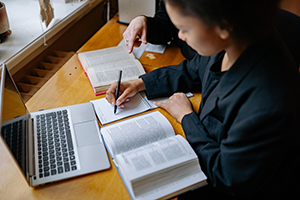 Research Assistants – There is so much to learn and understand about the First Amendment! By volunteering to help with research for special projects including physical and online exhibitions, programs, articles, and more, you can help the First Amendment Museum present accurate, timely, and interesting information!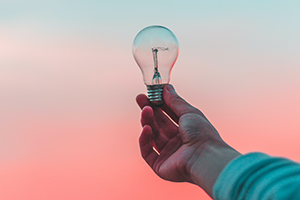 To sign up to volunteer, please fill out the form below or print out the Volunteer Application and either return it to the First Amendment Museum at 184 State Street, Augusta, ME 04330 or scan and email to connect@firstamendmentmuseum.org
Thank YOU for helping Americans to live and love their First Amendment freedoms!