Your First Amendment Reading List (We've got movies too!)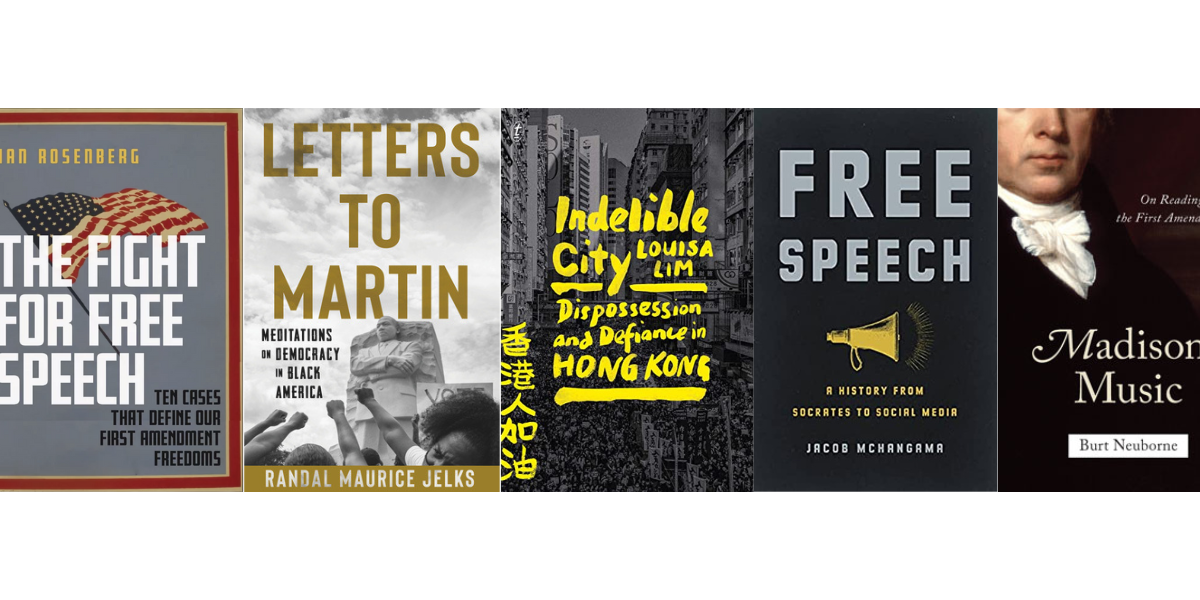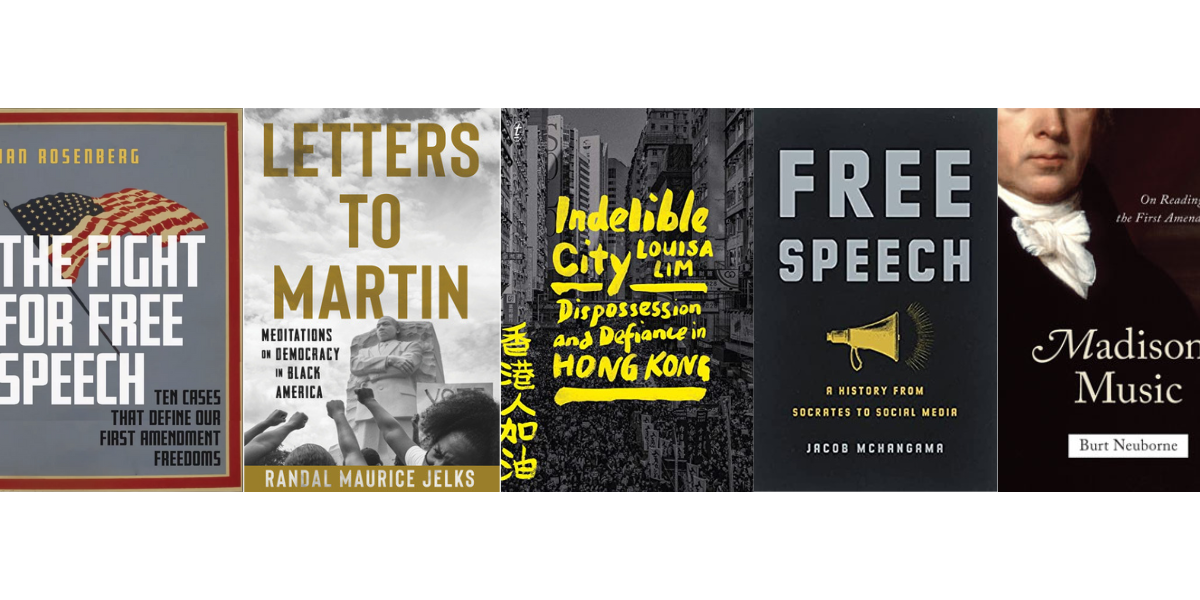 Want to learn more about the First Amendment? Our must-reads list is a great place to start! Once a month, we will showcase a book or film, selected by the FAM staff, focused on the First Amendment that we think deserves your attention. We hope these books and movies will inspire, educate, and entertain you on many of the various topics related to the First Amendment.
---
September 2022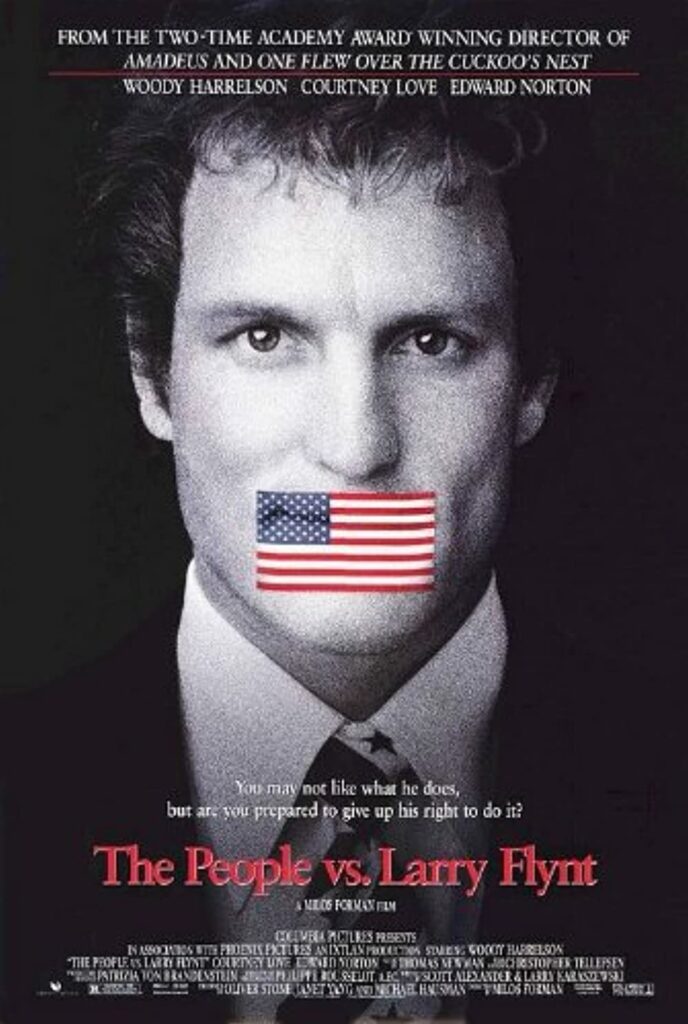 The People vs. Larry Flynt
Directed By Miloš Forman
Starring: Woody Harrelson, Courtney Love, Ed Norton, Crispin Glover, and Burt Neuborne
1996
130 minutes
What's it about?
The People vs. Larry Flynt is a biopic about Larry Flynt, the founder of Hustler magazine. Throughout his life, Flynt was a staunch advocate for and defender of the First Amendment. Hustler is an adult magazine that features political cartoons, satirical essays, pornography, and more. As a free speech absolutist, Flynt was often charged with obscenity, libel, and slander. However, his crowning achievement was winning the infamous Hustler Magazine v. Falwell (1988) Supreme Court decision, which upheld the right to comically satirize and lampoon public figures.
Why we loved it:
The People vs. Larry Flynt chronicles one of the most influential advocates for freedom of speech during the 1980s and 1990s, terrifically recreating Flynt's assassination attempt after fighting an obscenity charge in Georgia and his fight for freedom of speech in the Hustler v. Falwell case. But the film's climax is a rousing speech by Ed Norton's character advocating for freedom of speech in front of the Supreme Court.
August 2022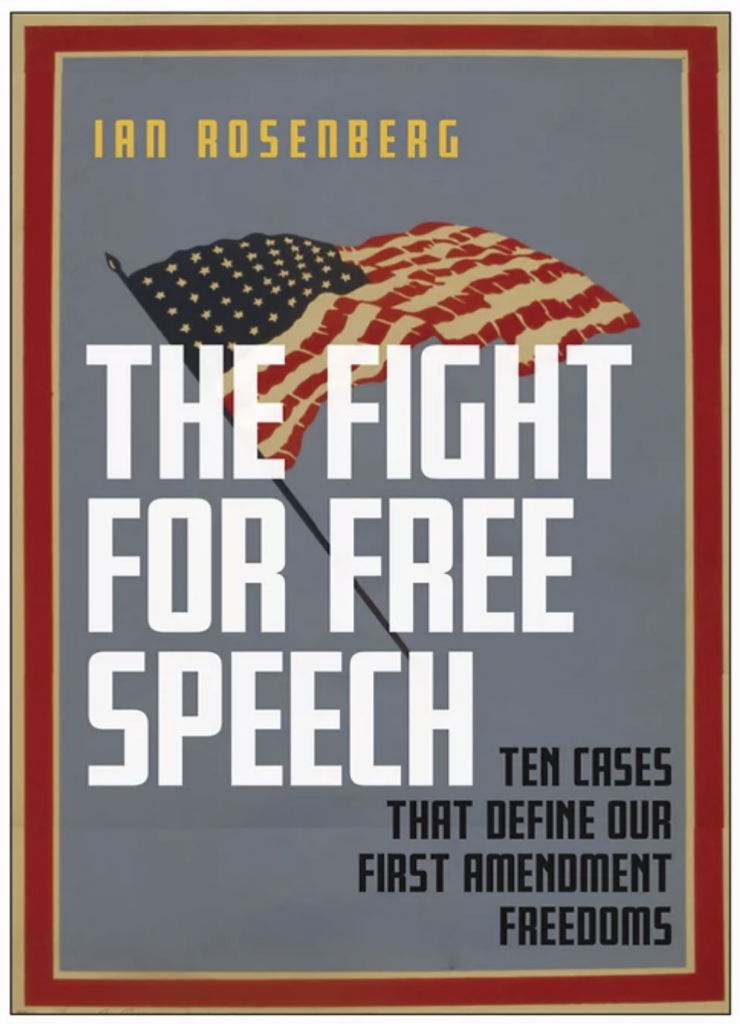 THE FIGHT FOR FREE SPEECH: Ten Cases That Define Our First Amendment Freedoms
Published February 9, 2021, by NYU Press
200 pages
What's It About?
Using ten historical Supreme Court cases as precedents, The Fight for Freedom answers contemporary questions and addresses pervasive myths about free speech in the United States today. For example, what are libel laws and do they need to be changed? Can Saturday Night Live be punished for parody? Does Colin Kaepernick have the right to take a knee? These are a few of the many questions The Fight for Free Speech tackles as it strives to become an engaging handbook to free speech in America.
Why We Loved It
Looking for the right book to ease you into an easy understanding of free speech and its history in the United States? The Fight for Free Speech by Ian Rosenberg is the perfect introductory text! Rosenberg explores many historical and contemporary free speech Supreme Court cases but avoids the legal jargon and pedantic details. A short read, this book will keep you engaged as it uses the past to explain the present.