Brewing a Boycott Book Talk with Dr. Allyson Brantley
May 12, 2022
@
7:00 pm
–
8:30 pm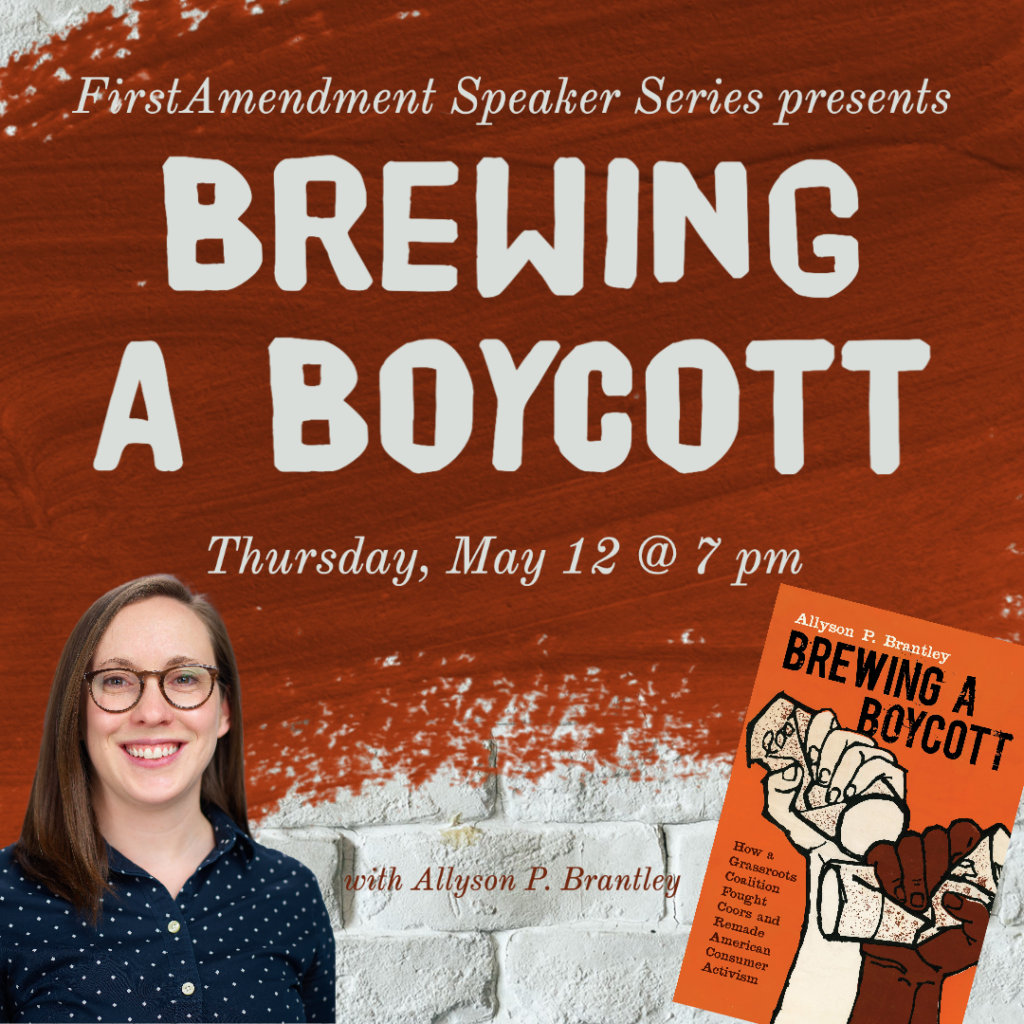 Allyson P. Brantley will discuss her book, Brewing a Boycott: How a Grassroots Coalition Fought Coors and Remade American Consumer Activism (published with the University of North Carolina Press in 2021).
Brewing a Boycott tells the story of one of the longest-running consumer boycotts in U.S. history, the boycott of Coors beer. From the 1950s to the 1990s, union members, progressive students, Black and Latinx activists, Native Americans, feminists, and members of the LGBTQ+ community built powerful coalitions to challenge the alleged anti-unionism, discrimination, and conservative politics of Coors Brewing Company and the Coors family.
Brantley will discuss this exciting history and explore the significance of the consumer boycott as a solidarity-building tool and an expression of First Amendment rights of speech, assembly, and petition.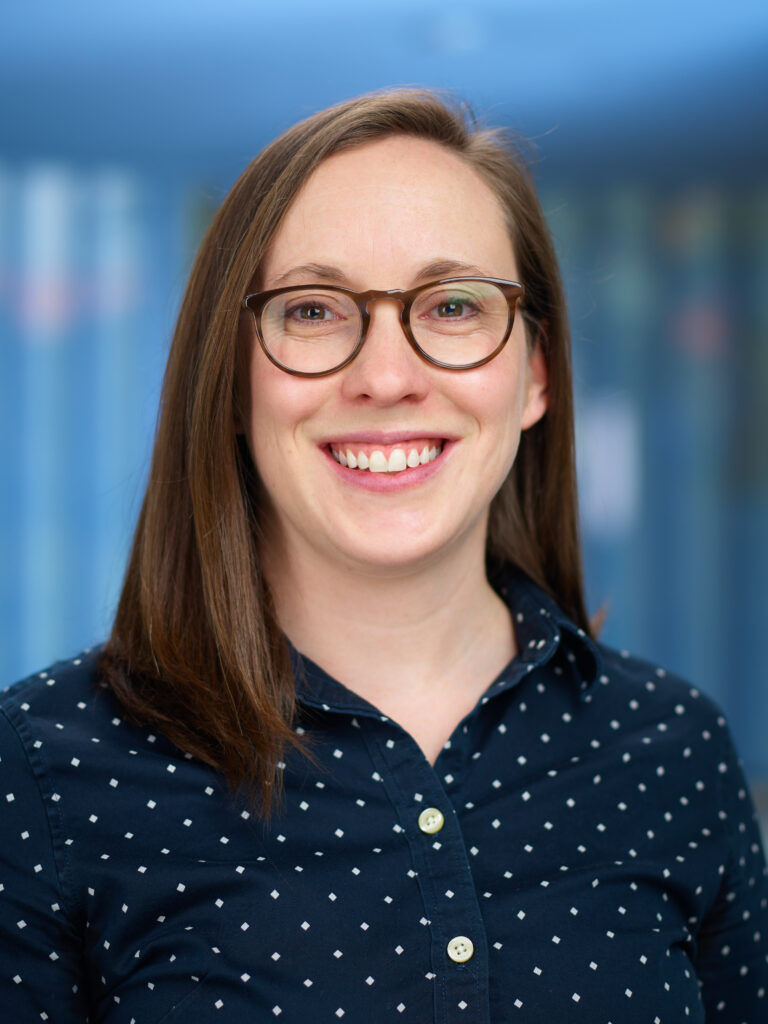 About Allyson P. Brantley
Allyson P. Brantley (she/her) is an Assistant Professor of History at the University of La Verne in Los Angeles County.
She studies, teaches, and writes about social movements, labor, and Latinx history in the late 20th century United States. S
he received her Ph.D. in History from Yale University in 2016 and she is a 2020-2021 Mellon Emerging Faculty Leader.
First Amendment Museum
207-557-2290
connect@firstamendmentmuseum.org