Freedom Writers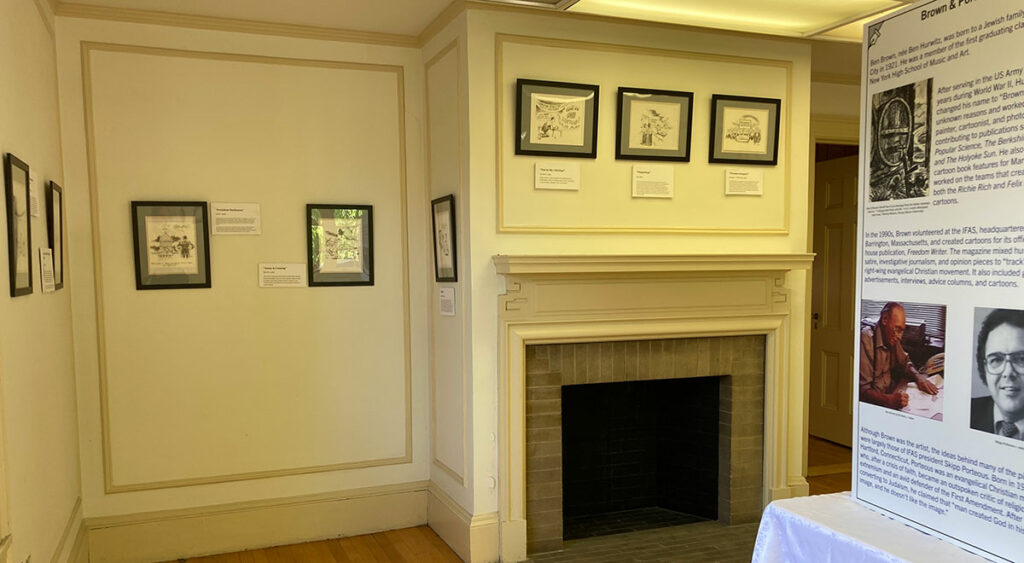 When you visit the First Amendment Museum, you'll be able to enjoy an exhibition of original cartoons by the late cartoonist Ben Brown that lampoon the Christian right of the 1990s.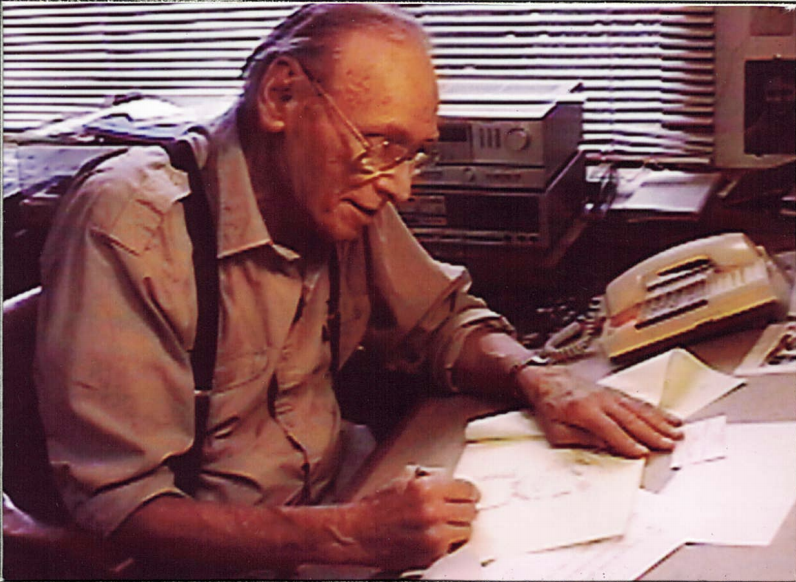 Brown, an accomplished cartoonist, worked on comics such as Richie Rich and Felix the Cat but also volunteered for The Institute for First Amendment Studies (IFAS) – a secular watchdog group that monitored the activities of conservative Christian organizations.
Though Brown was the artist, the ideas behind many of the pieces were largely those of IFAS president Skipp Porteus. Working together, their cartoons were printed in IFAS' official in-house publication, Freedom Writer.
Come visit the First Amendment Museum to see this original collection of satirical artwork, as well as learn more about the IFAS and the rise of the Christian right.