Slanted: How an Asian American Troublemaker Took on the Supreme Court
In this First Amendment speaker series event, Asian American rock stars, Simon Tam and Joe X. Jiang, who notoriously took a First Amendment case to the Supreme Court, share their journey to Washington DC.
---
About the Presenters
Simon Tam is an author, musician, activist, and self-proclaimed troublemaker. Best known as the founder and bassist of The Slants, the world's first and only all-Asian American dance rock band, Simon approaches arts and activism with radical optimism and compassion. In 2017, he won a landmark case at the U.S Supreme Court, unanimously, helping to expand civil liberties for marginalized groups. His work has been highlighted in over 3,000 media features across over 150 countries, including Rolling Stone, TIME, NPR, BBC, and the New York Times.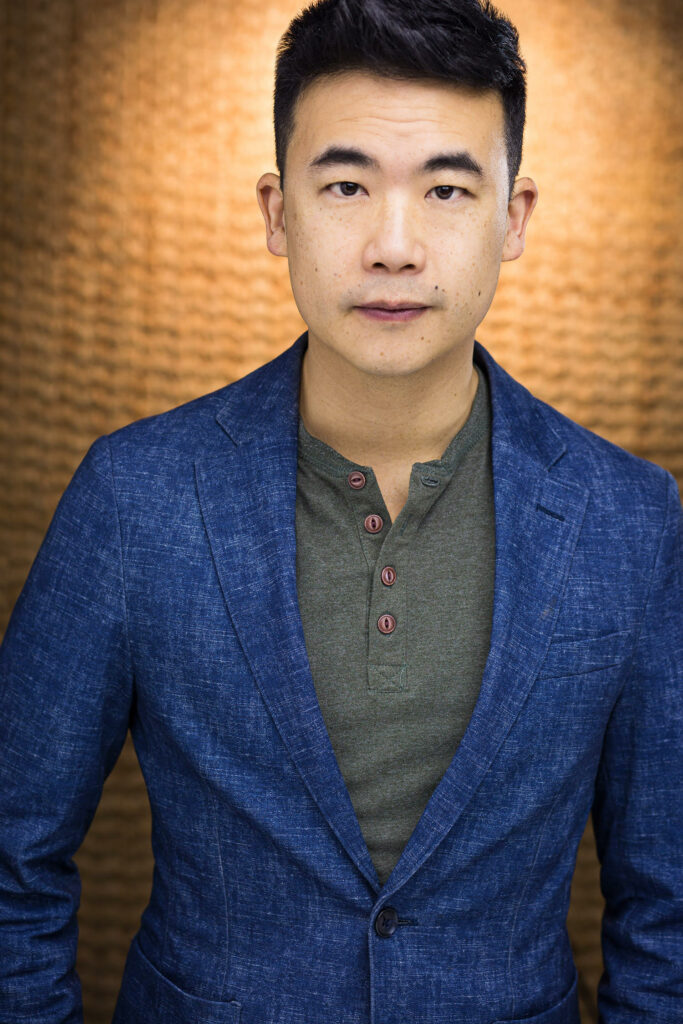 Joe X. Jiang is a filmmaker and musician who has called Portland, OR home for a decade. His movies, which range from intimate documentaries to artistic narratives, have been featured at film and art festivals around the world. His most recent project, The Cutting Shadow, was screened at the 2017 San Diego Asian Film Festival and showcased at multiple festivals in 2018. As a musician, Joe performs in several bands, including The Slants, and is also a producer.