Round Table with Kennebec County Politicians
October 19, 2022
@
6:00 pm
–
8:00 pm
On October 19 at 6:00 pm, join us for a round table discussion between local politicians! Constituents in Kennebec County will have the opportunity to engage with their local reps on the state and local levels from Augusta, Gardiner, Winthrop, and Hallowell.
* FAM would like to thank the officials and candidates from both political parties who chose to respond to our invitation.
When: Wednesday, October 19, 2022
Where: First Amendment Museum, 184 State Street, Augusta, ME.
Time: 6:00 PM
Free to attend!
About the Participants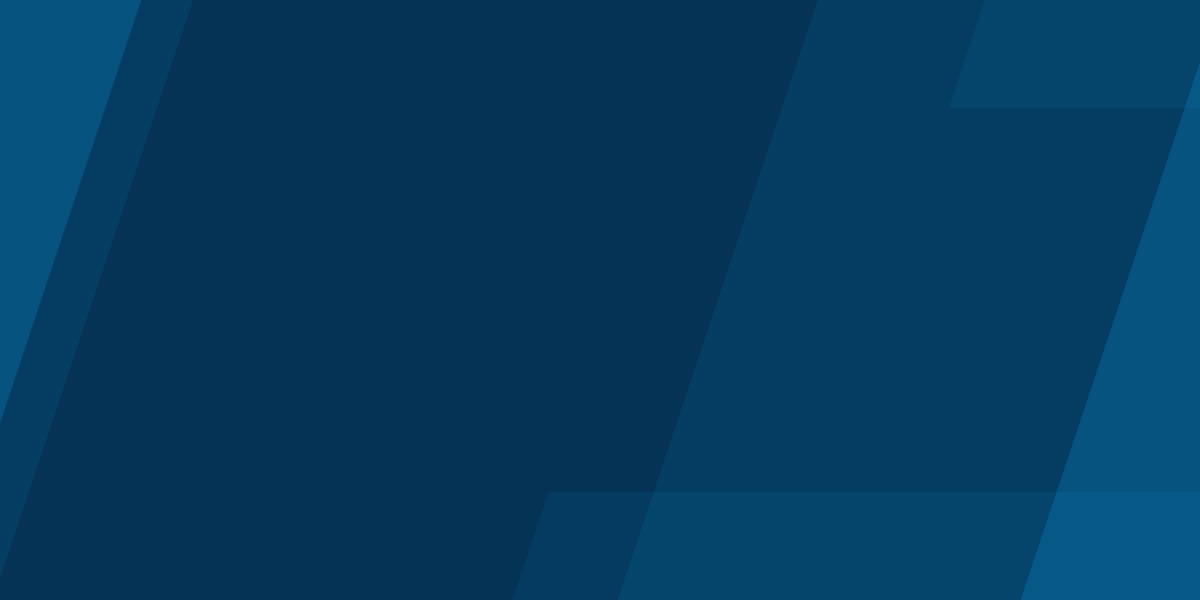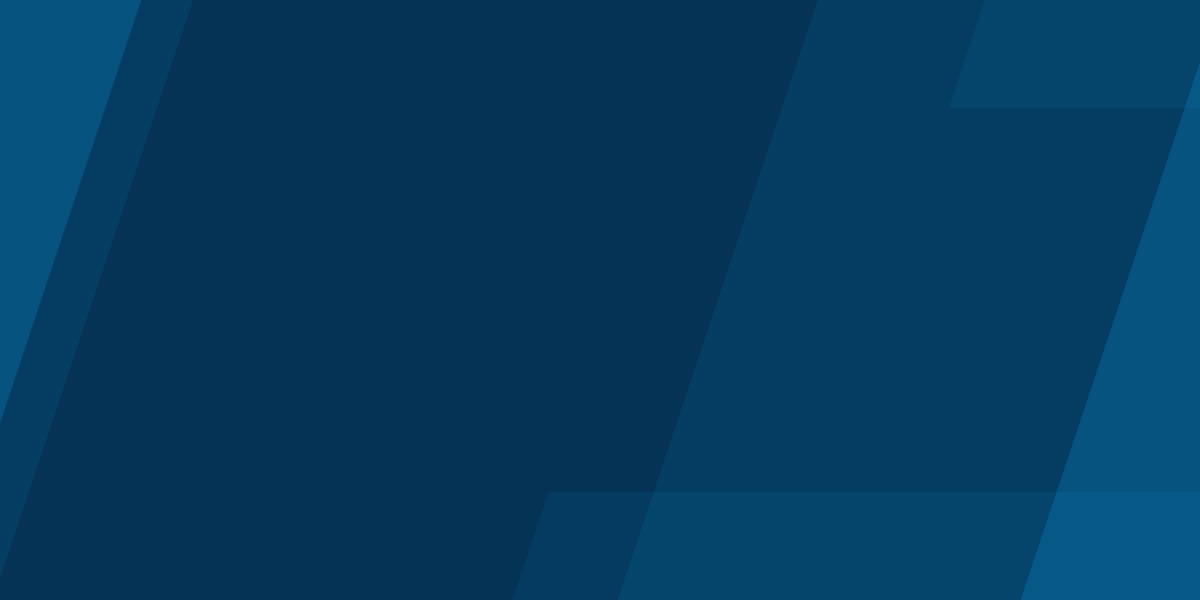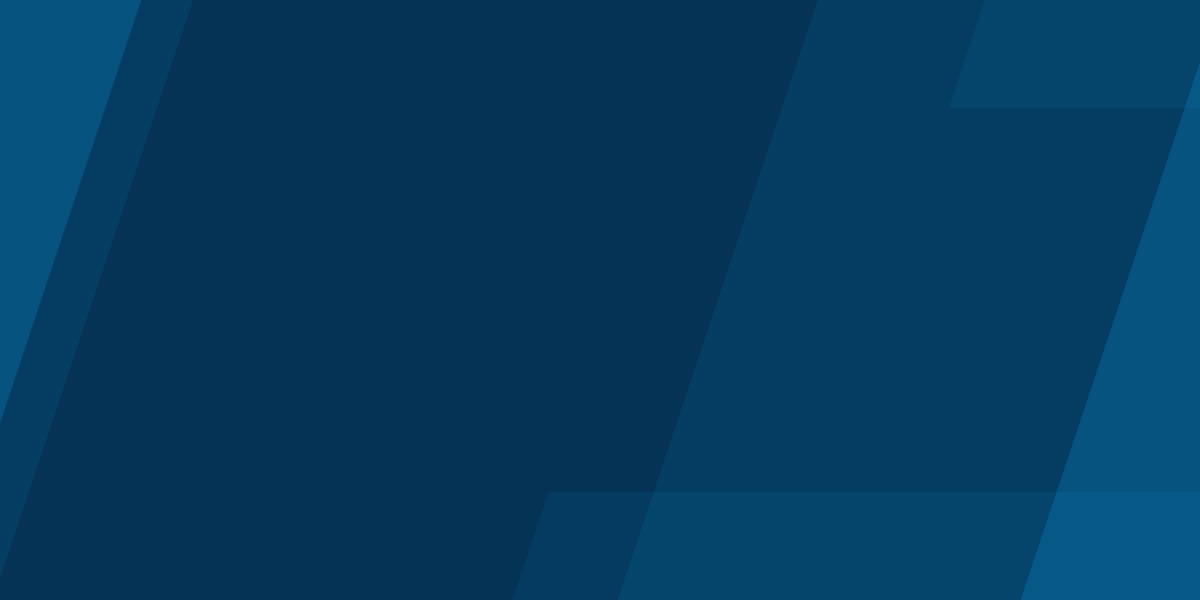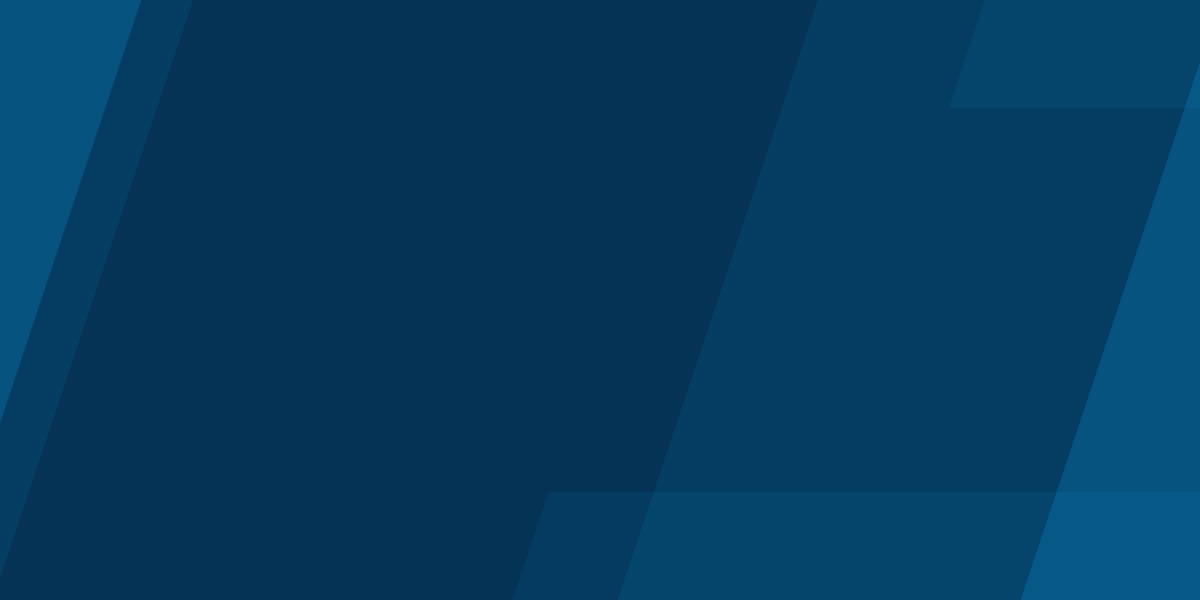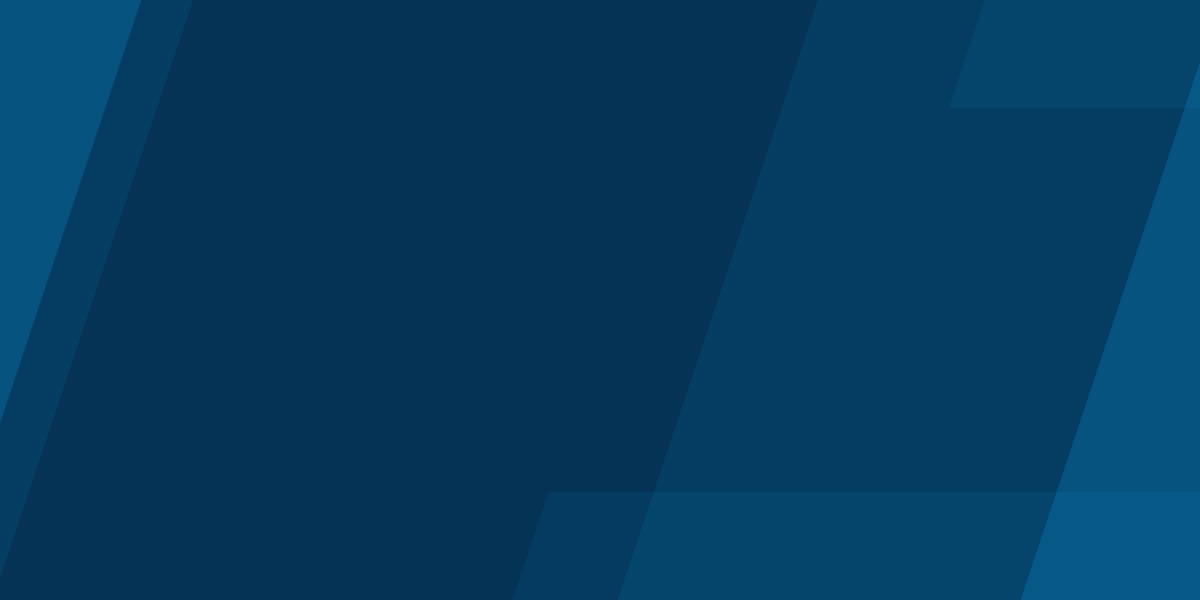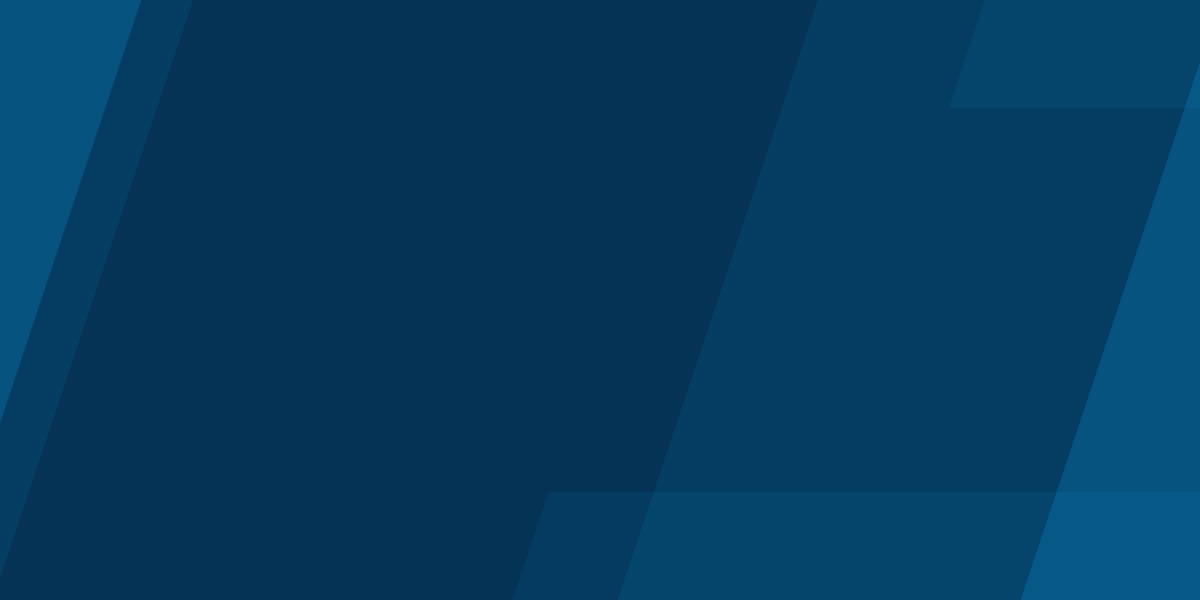 Slide
Linda Conti is a member of the Maine Bar. She recently retired from a long and rewarding legal career at the Maine Attorney General's Office. She is a resident of Augusta and currently is serving her eighth year on the Augusta City Council representing the residents of Ward 1.
Slide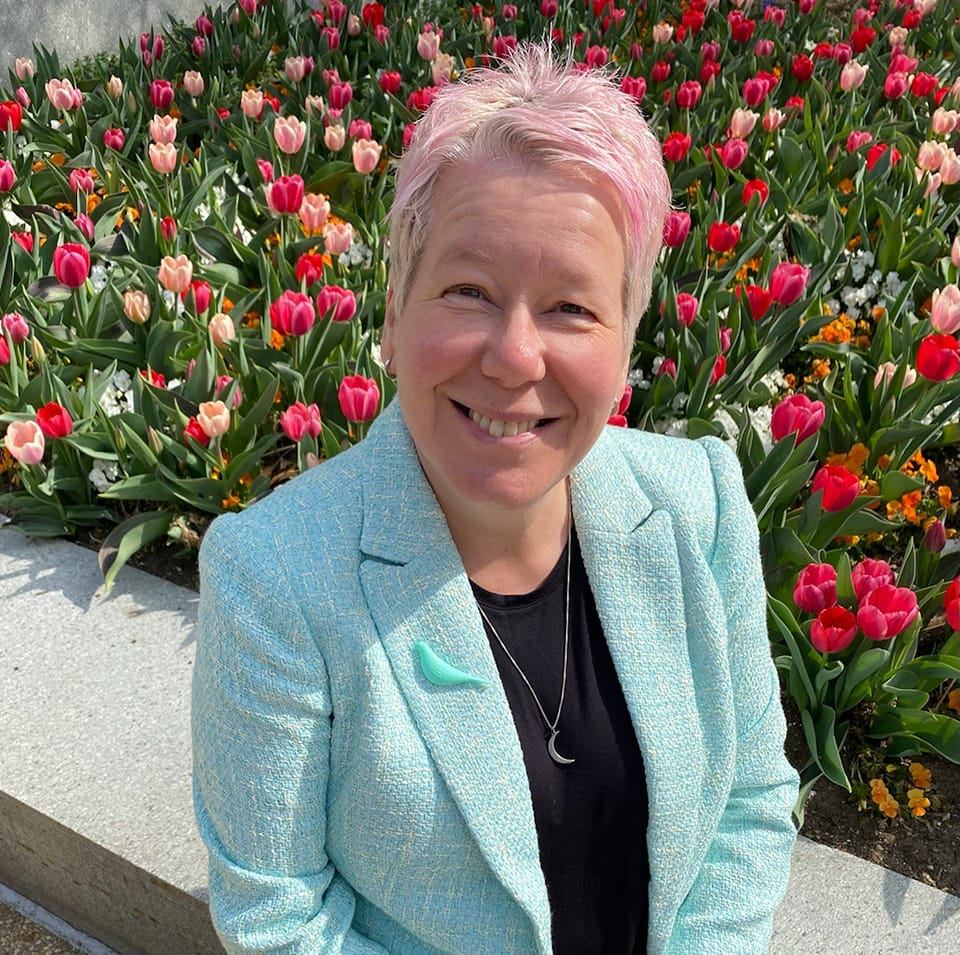 State Representative, Hallowell

Charlotte Warren is finishing her fourth term in the Maine House of Representatives serving Hallowell, Manchester, and West Gardiner. She has served for six years as the house chair of the Legislature's Criminal Justice and Public Safety Committee. She was recently appointed by the Speaker of the House to serve as the House Chair for Maine's Commission to Examine the Reestablishment of Parole. Warren previously served on the Judiciary Committee and as the house chair of Maine's Mental Health Working Group. She served on the Hallowell City Council for 12 years, including four as mayor.
Warren is currently running for County Commissioner to represent Kennebec County District 2
Slide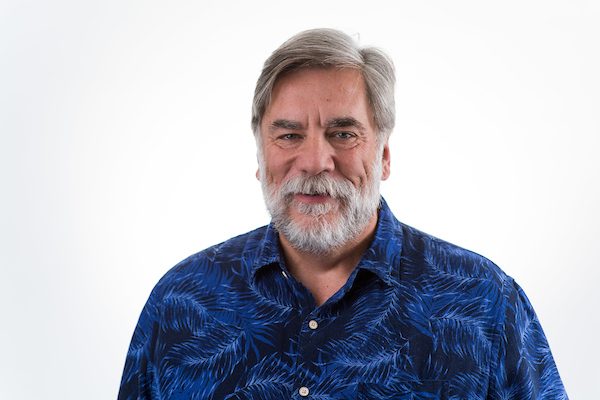 State Representative, Gardiner

Thomas Harnett is serving his second term in the Maine State Legislature representing House District #83. He currently is the House Chair of the Judiciary Committee. Prior to his service in state government, he served as the Mayor of the City of Gardiner for six years and as a member of the City Council for one year. Harnett is a past President of the then Maine Bar Foundation and served on the Justice Action Group and the Committee on Volunteer Legal Services.
Slide
Town Council Chair, Winthrop

Slide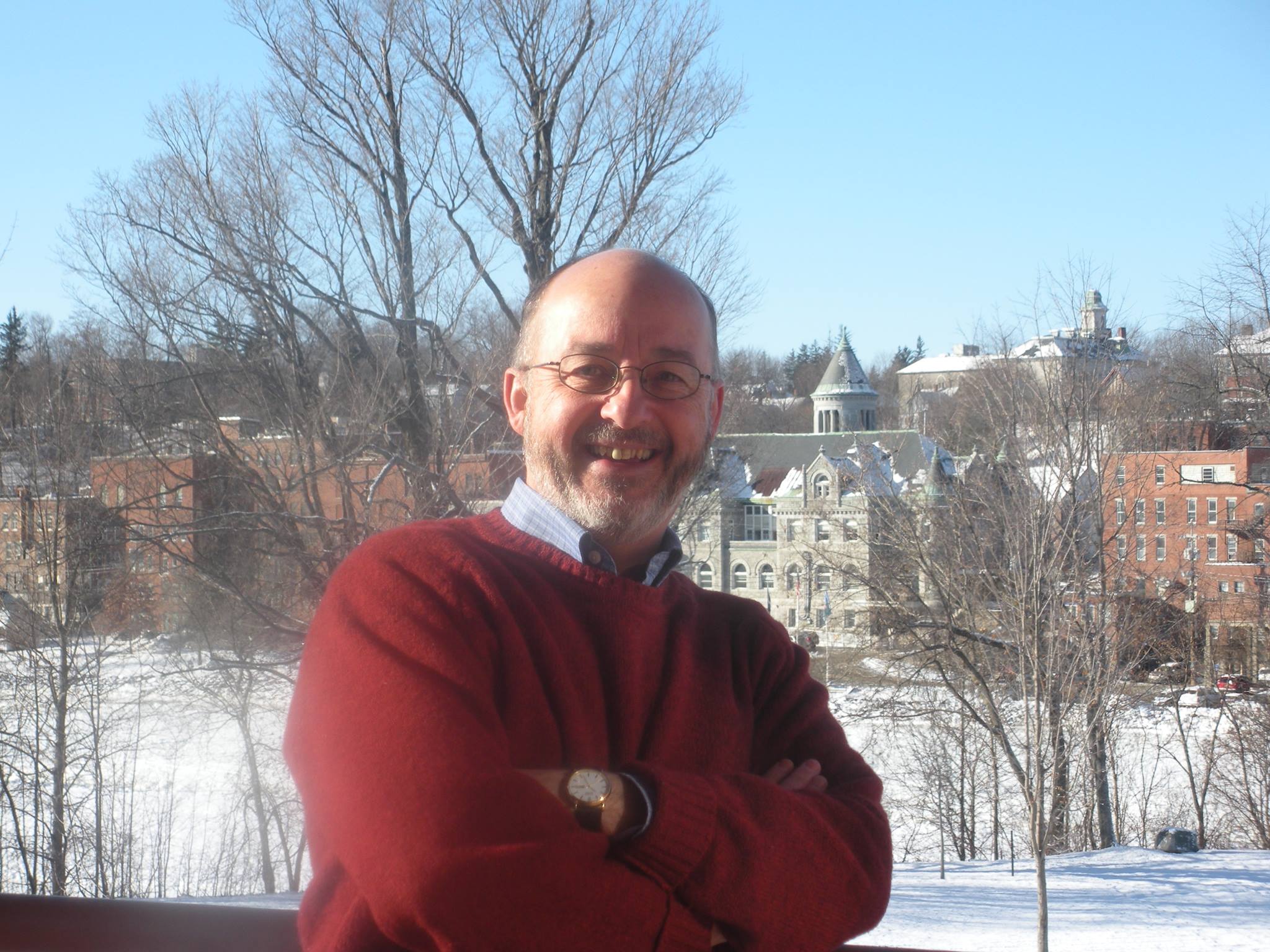 Candidate for Maine State House District 60

William "Bill" Bridgeo retired in 2021 after serving for twenty-three years as Augusta's city manager. Prior to that he spent six years as city manager of Calais, Maine and eleven years as city manager of Canandaigua, New York. Bill is a longstanding adjunct faculty member at the University of Maine at Augusta and has served on the boards of the Maine Municipal Association, the Kennebec Valley YMCA, the Friends of the Blaine House, and the Maine Development Foundation. He was president of the board of the New York Municipal Management Association and a charter member of the Board of Regents of the International City Management Association University.
RSVP