In this inaugural role, O'Brien will oversee the Museum's development efforts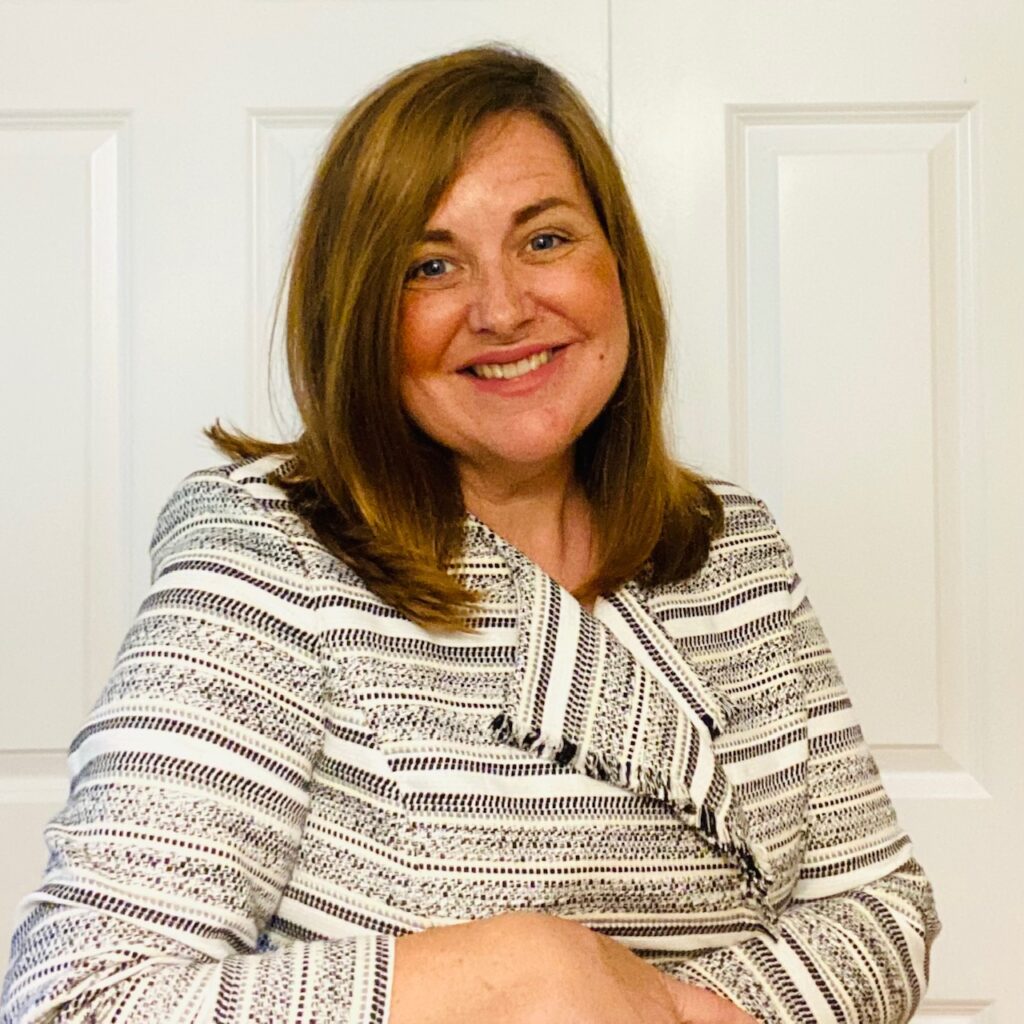 The First Amendment Museum (FAM) has appointed Jamie O'Brien as Chief Development Officer effective July 19, 2021. In this inaugural role, O'Brien will oversee development efforts to support a new concept museum that will inspire people to understand and exercise their First Amendment rights. The museum is located in Augusta, Me. in the former home of media titan, Guy P. Gannett, and was founded by his granddaughters, Genie Gannett and Terry Gannett Hopkins.
O'Brien joins FAM from the Colby College Museum of Art where she served as Museum Development Officer and Interim Director of Museum Development. Her efforts there resulted in record-breaking museum annual fund giving and major gifts towards Colby's Dare Northward Campaign. Previously, O'Brien was the inaugural Manager of Development and Marketing at Ogunquit Museum of American Art where she also achieved significant growth in the museum's annual fund and major gifts. O'Brien brings 20 years of other relevant experience to her new role, having formerly worked as a journalist early in her career at Time, Inc.'s Entertainment Weekly in New York, as Editor-in-Chief of Where Magazine, Boston, and as the founding Director of Content for AltaVista Entertainment in Boston. O'Brien received a BS in Journalism and Speech Communications from Ball State University.
"Jamie's record of success in development and journalism will help us grow the FAM in important ways in the next decade," Christian Cotz, Chief Executive Officer said. "We are building a team of excellence, and Jamie brings well-honed skills and strategic leadership to our staff."
The FAM has embarked on an ambitious path to renovate and expand the historic house into a 21st-century museum. "The promise of growing a new institution at a pivotal time in our nation's history is an exciting and important opportunity," O'Brien said. "The museum will not only benefit the people of Maine but the country at large."
In a recent survey, 30% of adults interviewed could not name any of their First Amendment rights. "We are at a crossroads in our country's history and having a deeper understanding of our First Amendment freedoms is more important than ever," Genie Gannett, President and Co-Founder said. "The First Amendment gives us the freedom to speak, publish our ideas, to practice religion, or not, and gives everyone a pathway to make the changes in our society that we want to see".

A century ago, Guy P. Gannett merged two newspapers to create the Portland Press Herald and within a few years, purchased several more Maine newspapers and established Guy Gannett Publishing Co, which later became Guy Gannett Communications. In the following decades, the company diversified into both radio and television. By the 1950s, the company owned the Evening Express, the Waterville Morning Sentinel, Portland Sunday Telegram, the Kennebec Journal, WGAN radio, and WGAN-TV (now WGME). As a publisher, Guy Gannett was a champion of the free press, and his former home, next door to the Governor's mansion and the State Capital, is a perfect location for an inspirational civic organization.
About the First Amendment Museum
The First Amendment is the cornerstone of democracy. When Americans value our freedoms, democracy thrives. The First Amendment Museum is a non-partisan museum that inspires us to "Live Our Freedoms" by understanding and using our First Amendment rights to advance democracy so that all reap the benefits.
The museum envisions a nation of individuals who are informed, active, and engaged in their commitment to uphold the freedoms protected by the First Amendment, inspired to live their freedoms in their everyday lives, and respectful of others' right to do so.
First Amendment:
Congress shall make no law respecting an establishment of religion, or prohibiting the free exercise thereof; or abridging the freedom of speech, or of the press; or the right of the people peaceably to assemble, and to petition the government for a redress of grievances.