Matal v. Tam encourages diversity controversially. As a teen, Simon Tam experienced racially motivated bullying due to his Chinese heritage. He learned to counter this bigotry through humor and the reappropriation of ethnic slurs. When he started his band as a bassist, Simon wanted to call it The Slants. However, when Tam attempted to trademark the band's name, they ran into the 1946 Lanham Act, which, as the chief trademark law in the US, prohibited trademarks that "disparage" any person or group. As a result, the US Patent and Trademark Office denied Tam's application for the name. Tam sued because this violated his First Amendment right to free speech.
The case went to the US Supreme Court, with the court ruling in favor of Tam. The Court held that while the name is a bad word, the content doesn't merit a restriction. In other words, we must tolerate "the thought that we hate." Simon Tam's case is a benefit to diversity in the public discourse.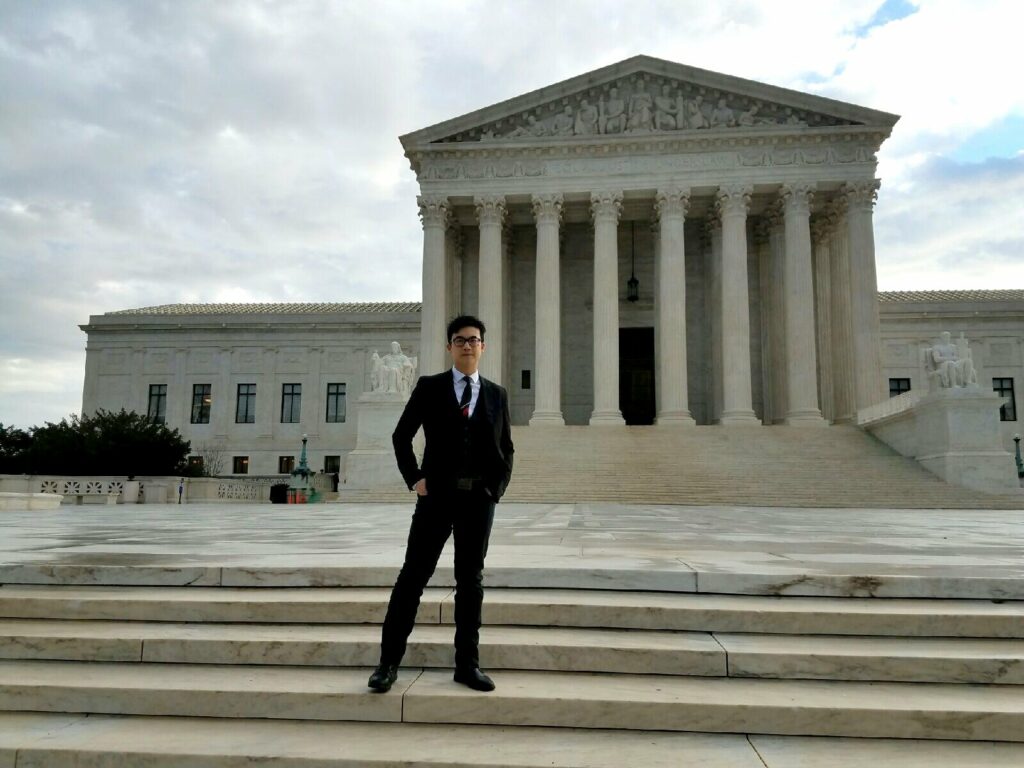 Tam's case is controversial. Is a trademarked racial slur appropriate for the name of an organization? The Court says it may be, or at least it is permissible to be. But controversy is a welcome sight for diversity. Controversy brings dialogue and discussion on the merits of a particular action or enterprise. Dialogue is inherently diversity-improving. Talking and implementing feedback from one another is how we progress. But not everyone has the same perspective on an issue. We all have different experiences, even though the "what" or "how" of any experience may seem the same. Dialogue is how we understand these differences in sameness.
Dialogue arises from the Tam case through the merits of the individual case itself and by imagining other cases. For example, imagine a band named the "Redskins" or the "Wet-backs." I don't like these names or words, I find them racist and deplorable, but that doesn't mean what they invoke is out of the marketplace of ideas. In fact, it is because of what they invoke that may make them worthy of discussion. This naming practice is similar to shock-jocking on the radio. A controversial opinion or statement is made, and that gets people talking. When people talk about their experiences, they realize that not everyone shares the same experience. This action is the expansion of diversity through dialogue. And this is what these band names do. This is what Simon Tam and the Slants have accomplished.
---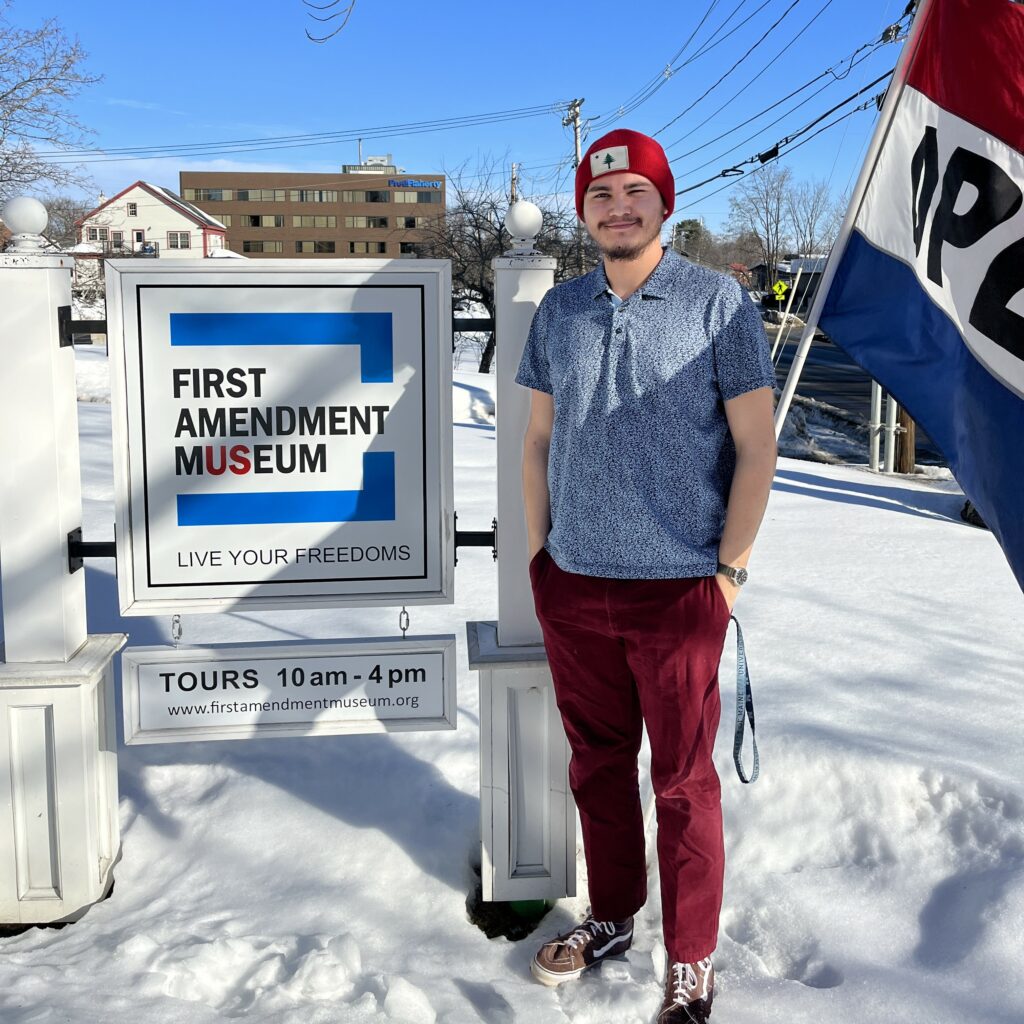 About the author
Steven Santiago is currently an intern at the First Amendment Museum and a 4th-year student at the University of Maine studying Psychology, Sociology, and Legal Studies. He is a community organizer on campus, working with students and organizations to increase their political agency in Maine. His current ambition is to achieve a Master's in Social Work, where he can further develop his organizing skills.
---