This online exhibition shares the final issue of the pro-democracy and pro-freedom of speech Hong Kong newspaper Apple Daily. We invite you to read the English translations of Apple Daily's last publication and learn about the paper's demise under the Chinese Communist Party.
---
Apple Daily
Apple Daily was one of the top-selling newspapers in Hong Kong before the Chinese Communist Party (CCP) shut it down in June of 2021. Founded in 1995 as a tabloid paper, by 2020, Apple Daily was the fourth most-used offline source of news and the second most-used online source of news in Hong Kong. The newspaper was viewed as a pro-democracy organ of freedom of speech and freedom of the press but was shuttered in 2021 after the CCP passed the Hong Kong National Security Law. The CCP froze the assets of Apple Daily and arrested numerous employees, killing the paper and striking a major blow against the free press in Hong Kong.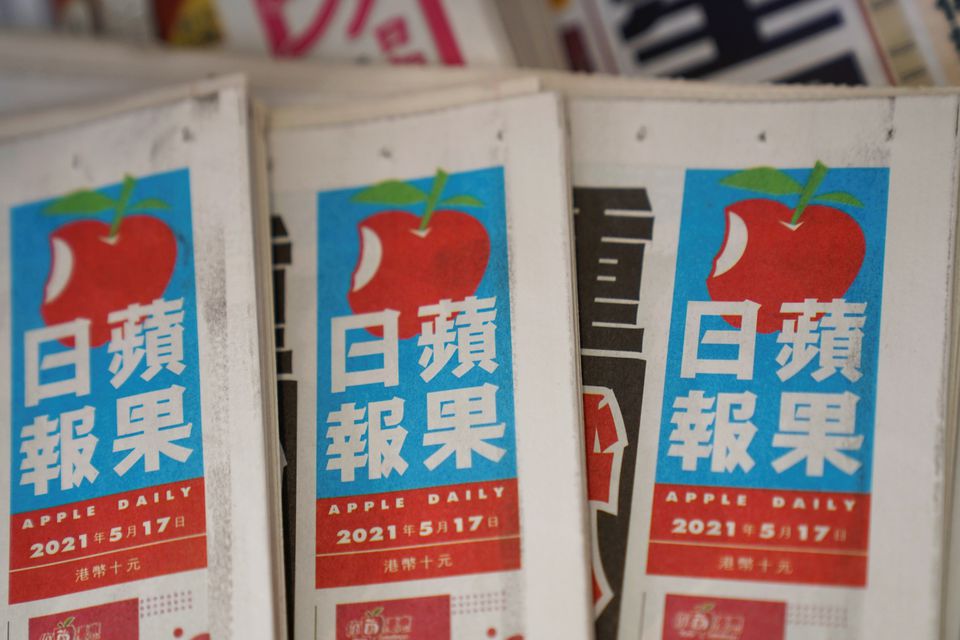 Copies of Next Digital's Apple Daily newspapers are seen at a newsstand in Hong Kong, China on May 17, 2021. (Photo: REUTERS/Lam Yik)
Hong Kong and the CCP – From 1841 to 1997, Hong Kong was a British colony. When Britain relinquished Hong Kong to Chinese rule in 1997, Chinese leaders promised Hong Kong residents that they would remain autonomous and continue to have what we in the United States would call First Amendment freedoms for at least fifty more years. However, the CCP has slowly chipped away at free speech and the free press in Hong Kong to assert its power. In response to mass protests in the city against various policies in 2020, the CCP passed "The Hong Kong National Security Law," which gave the CCP power to detain its critics in sectors such as the media and education. The law sparked numerous protests in Hong Kong and led to the demise of Apple Daily.
Apple Daily's founder Jimmy Lai poses during an interview with news agency Agence France-Presse (AFP) at the Next Digital offices in Hong Kong in July 2020. (Photo: AFP)
Jimmy Lai (1947 – )
Jimmy Lai is a colorful and outspoken champion of democracy and freedom in Hong Kong. Lai initially made his fortune by starting an Asian clothing retailer called Giordano, then a media company and Apple Daily in 1995. Lai's interest in freedom of expression and democracy began after the Tiananmen Square Massacre in 1989. Lai's Apple Daily remained a staunch critic of the CCP throughout its publication which resulted in Lai's arrest. Following his arrest, Lai was awarded the "Freedom of Press Award" by Reporters Without Borders, and in April of 2021, Lai's sentence was extended for another 14 months for "organizing illegal protests."
Apple Daily printed its last paper on June 24, 2021, bidding farewell to Hong Kong in its final pages.
Read the translations of Apple Daily's last issue below.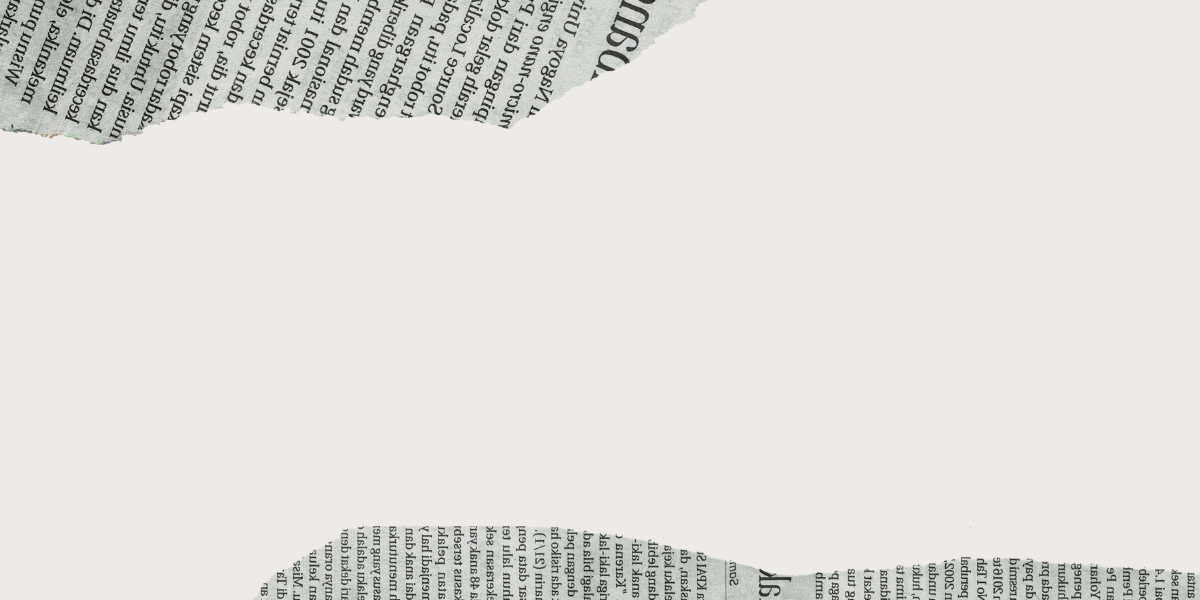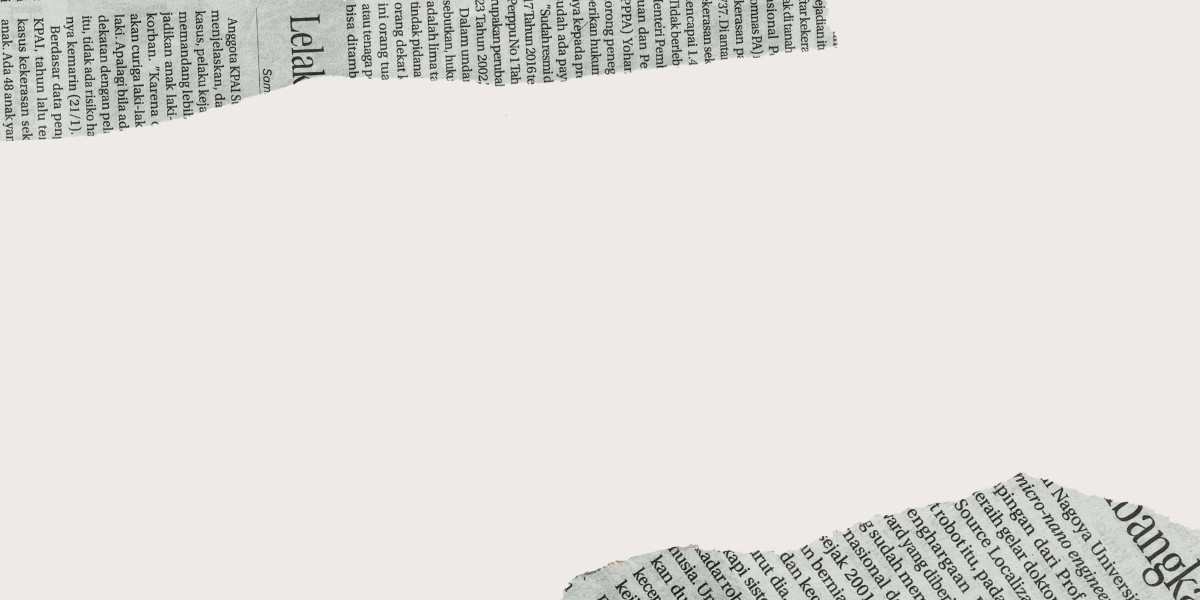 Apple Daily News Online Exhibit Slide 4
Hong Kongers' tears-in-rain farewell shoutout: 
"We stand with Apple"
A1 Apple Daily Thursday, June 24, 2021
Apple Daily News Online Exhibit Slide 3
On defense of human rights, China Team left
no stone unturned
S5 Apple Daily Thursday, June 24, 2021
Apple Daily News Online Exhibit Slide 2
A full chronicle of our turbulent times
S12 Apple Daily Thursday, June 24, 2021
Apple Daily News Online Exhibit Slide 1
Goodbye − A farewell letter to Hong Kongers
S1 Apple Daily Thursday, June 24, 2021