As a part of Banned Books Week, which runs from September 27th through October 3rd in 2020, we will be exploring the nature of censorship and banning in the United States. Each book will convey a different lesson on how censorship works in a country with an established law protecting freedom of speech and press like the First Amendment. For this year's theme, Maine Authors, we will take a look at the works of authors with a connection to Maine.
Make sure to check this post throughout the week, as we will be updating each day with a new banned book.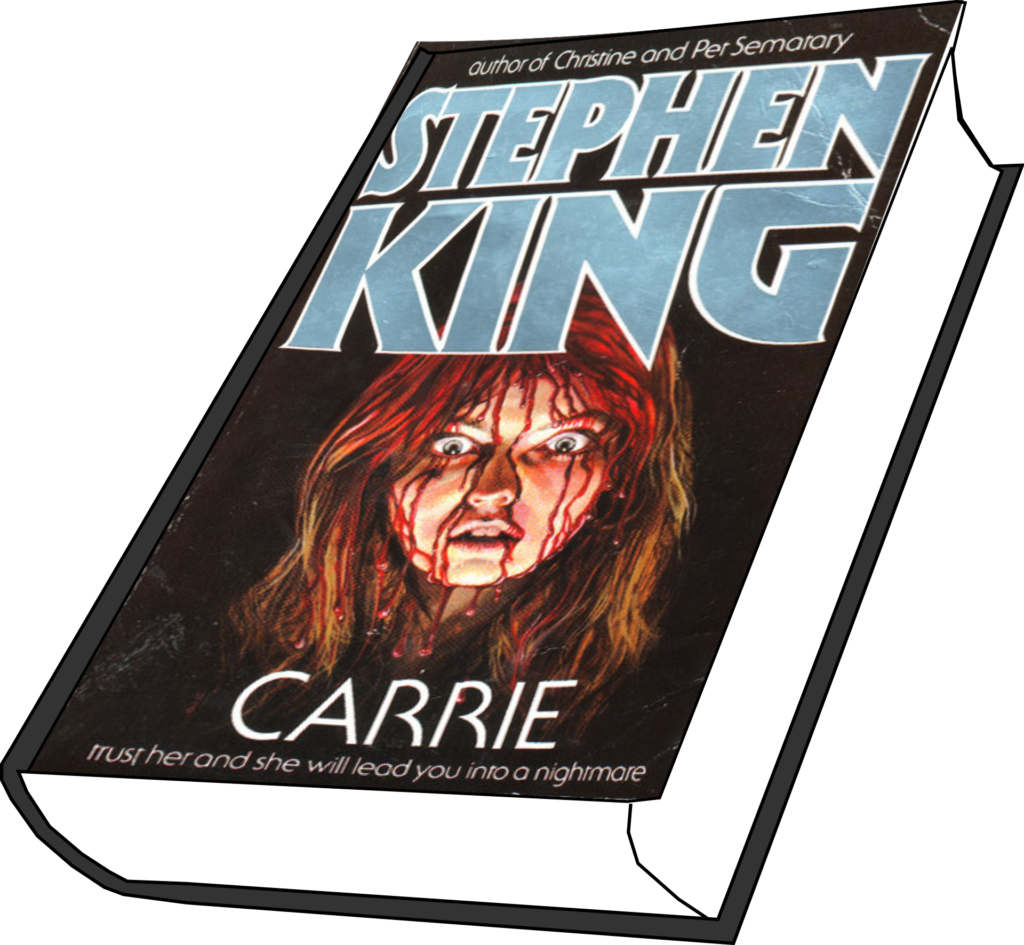 One of Bangor author Stephen King's most famous novels, Carrie revolves around Carrie White, a high-school girl from an abusive religious household who uses her newly discovered telekinetic powers to exact revenge on those who torment her. It is one of the most frequently banned books in United States schools, because of Carrie's violence, cursing, underage sex, and negative view of religion. Much of the book uses newspaper clippings, magazine articles, letters, and excerpts from books to tell how Carrie destroyed the fictional town of Chamberlain, Maine while exacting revenge on her sadistic classmates and her own mother, Margaret.

This book has been banned in Nevada, Vermont, Iowa, New York, Pennsylvania, and North Dakota. But how does banning a book work? The process of banning a book begins with the individual who is issuing the challenge, usually a parent or librarian. A challenge is "an attempt to remove or restrict materials, based upon the objections of a person or group." A challenge is the beginning of the process towards getting a book banned, which means that many challenges do not fall through. Schools, bookstores, and libraries are the only places that can ban books that have been challenged. Once a challenge is made, the institution in question can either ban the book from the premises or deny the challenge. Bans are made on an institutional basis, which means if a book is banned in one library, it is not banned in all others.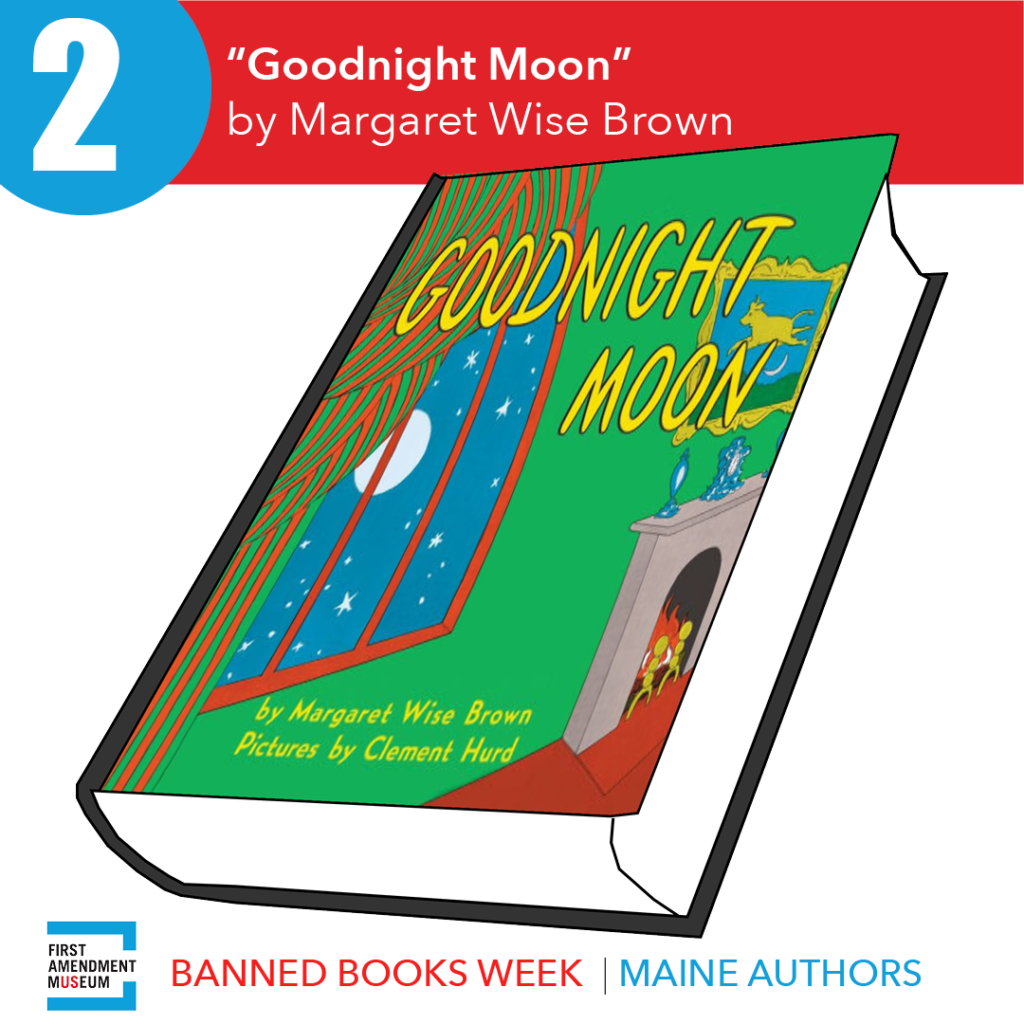 How could anyone ban the classic children's book Goodnight Moon? Anne Carroll Moore was a staffer at the New York Public Library (NYPL) in 1906 and had the responsibility of supervising the children's collections. She was also a tastemaker whose NYPL-branded lists of recommended children's books could make or break a book's fortunes. Moore's taste was particular, however. When Brown's famous book was released in 1947, Moore found it an "unbearably sentimental piece of work." Therefore, the book wasn't purchased by the New York Public Library, and while children were encouraged to check out all kinds of books from the library's extensive children's department, Goodnight Moon was not one of them.
In part because of Moore's blacklisting, Goodnight Moon wasn't an immediate commercial success; by 1951 sales had dropped low enough that the publisher considered taking it out of print. The book regained popularity in the 1950s and 1960s as chains such as Waldenbooks and B. Dalton grew. By 1972, the book's 25th anniversary, Goodnight Moon was nearing 100,000 copies sold a year. Perhaps it was that anniversary that spurred the library to finally stock the book. As mentioned in the blurb above about Carrie, banning can only be done on an institutional level. In the case of Goodnight Moon, it was done on the whim of a single individual with pretty substantial consequences.
Author Margaret Wise Brown would never live to see the explosion in popularity of her book due to the tastes of a single staff member at the NYPL. Brown died in 1952. Her ashes were scattered near her island home in Vinalhaven, Maine.
Check back in tomorrow for our third Banned Book!